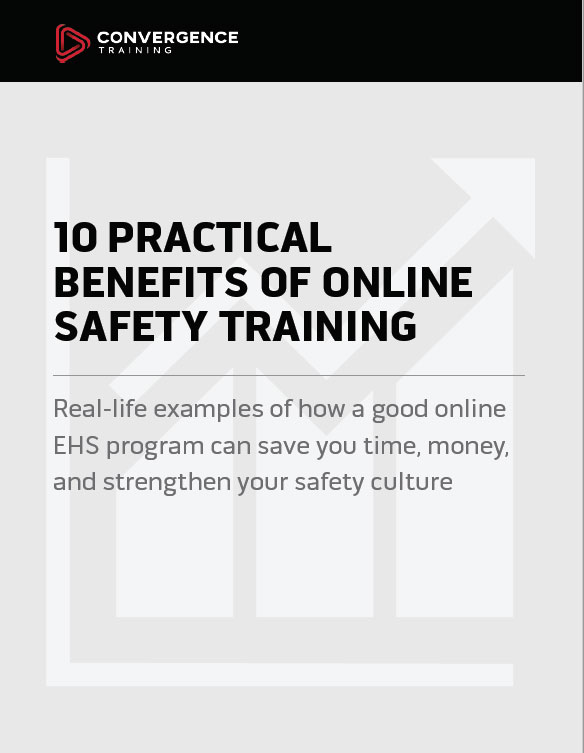 Many work places use quite a bit of online training for EHS training, while others still haven't made the online plunge.
If you're not using it now, and perhaps are on the fence, you should know that there are plenty of reasons to use online EHS training for a safer workplace. Online training has proven itself, showing it can make training itself more effective in many instances; that it can reduce the cost of training (especially for large workforces or workforces that are spread over a great distance); that it can greatly reduce the time, effort, and cost necessary to administer training; and that it can provide a welcome element of variety to training for employees.
Read on for more reasons to consider adding an online aspect to your current EHS training program.