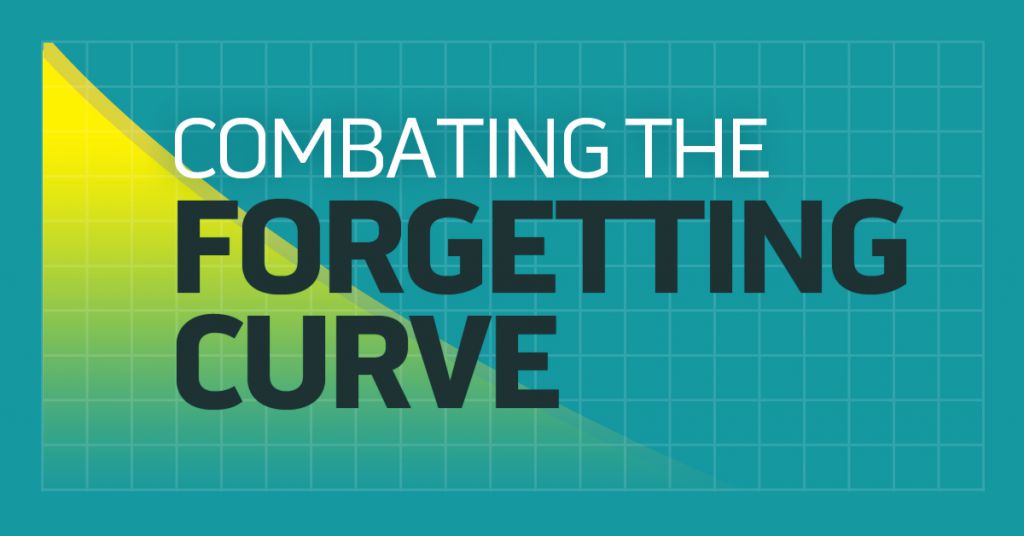 In a recent article, we introduced you to the well-documented forgetting curve in training and explained that something called spaced practice can help reduce or even eliminate the forgetting curve.
In this article, we're going to give you a few more tips for how to design training that combats the forgetting curve and creates memorable training that employees will not only understand during the training, but that they'll also remember after the training and put to use on the job.
Sounds like good stuff to know, no?
Let's get started, then.