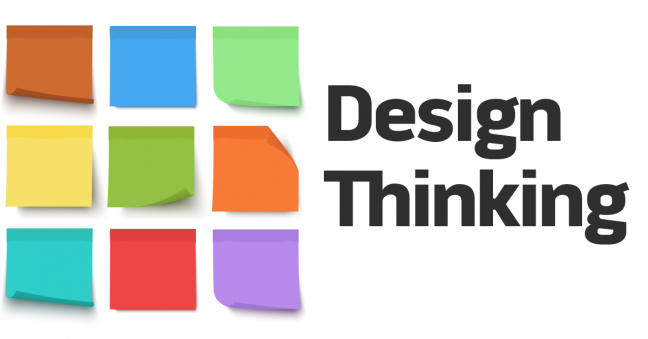 If you've never heard of design thinking, you might find this brief introduction of value. If you're already using design thinking, we value your additional insights and contributions in the comments section below.
So what is design thinking, those of you who've never heard of it before may be asking? Tim Brown, the president and CEO of IDEO (who played a big role in the development and spread of design thinking), puts it this way:
Design thinking is a human-centered approach to innovation that draws from the designer's toolkit to integrate the needs of people, the possibilities of technology, and the requirements for business success.
You can use design thinking to help create better products, services, and experiences for your customers; to help improve workplace conditions for your employees; to improve workplace processes and procedures; or to fix other problems. In that sense, it's a bit of an all-purposes problem-solving tool with a focus on empathy, being human-centered, and the user's experience that includes a healthy dose of collaboration.
We'll provide a quick overview of design thinking in the article below. We'll also provide links to resources where you can learn more. If you've used design thinking yourself at work, please share your thoughts and experiences in the comments section.