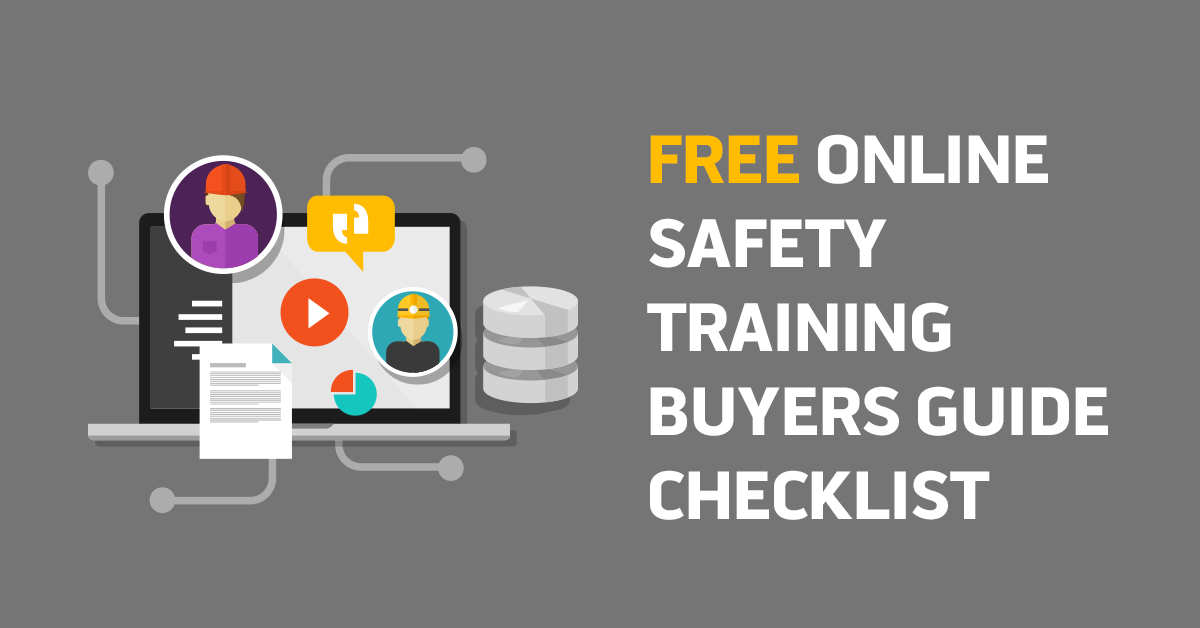 Deciding on an online safety training solution is a big decision.
But it doesn't have to be intimidating or impossible. And there's no reason to simply guess blindly and hope you get a good one.
To help, we've created a free Online Safety Training Buyer's Guide Checklist that you can download at the bottom of this article. We think it will give you a good leg up on your search.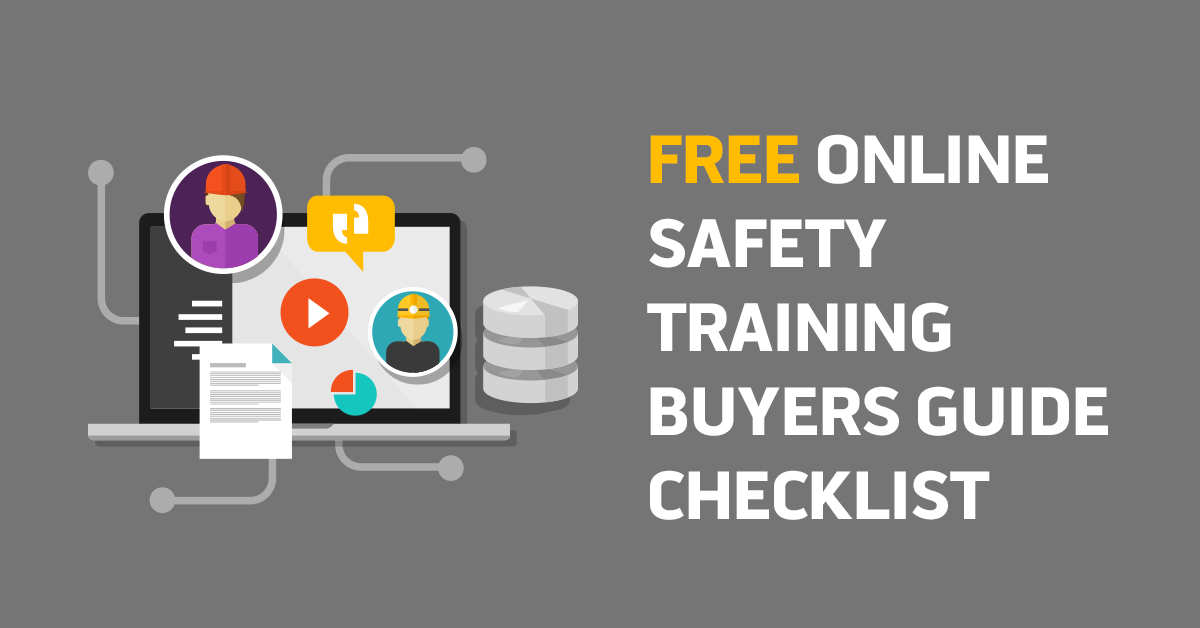 (more…)