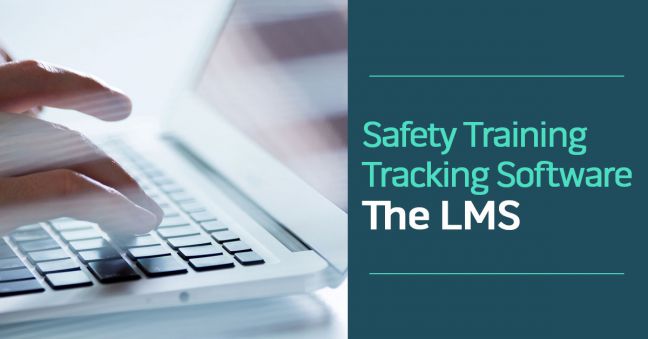 Frequently, potential customers (or even just safety professionals that we meet in the field, at conferences, or on social media) know that there are online software applications for tracking the completion of safety training. In fact, we often get calls, emails, or online web form submissions asking for more information about software for "tracking safety training completion."
So that part's easy enough.
But sometimes, people don't know there's a name for the kind of product that is used for delivering training, including but not limited to safety training, online as well as tracking employee training progress, completion, and expiration–and even more.
In the learning and development industry, the tool that safety professionals would use to track safety training is known as a learning management system, or LMS for short. If you're a safety professional and you're looking for an online software application to help you track safety training completion, it's an LMS that you're looking for.
And even if your initial focus is on tracking safety training completion, you'll soon discover that a learning management system does a lot more than just that, and that you'll be excited to use some of these other LMS tools to improve your overall safety training program.
If you've got a few minutes, read on to find out more about LMSs and how to use them for safety training.
And don't forget to download the free online safety training buyer's guide at the bottom, which includes a lot of information about LMSs.