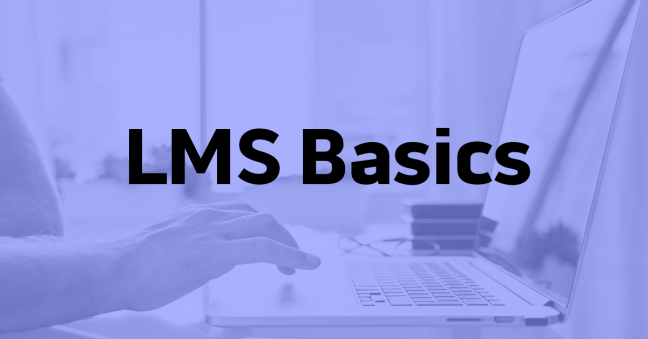 In this issue of our ongoing LMS Basics series, we're going to take a little dip into the alphabet soup of the learning technology world by exploring what a SaaS LMS is. That's a software as a service learning management system for those of you who still use words to communicate and think.
If you'd like to know what a SaaS LMS is or what some of the advantages are, read on.
Also, don't forget to download our free LMS buyer's guide either here or from the button at the bottom of this article.