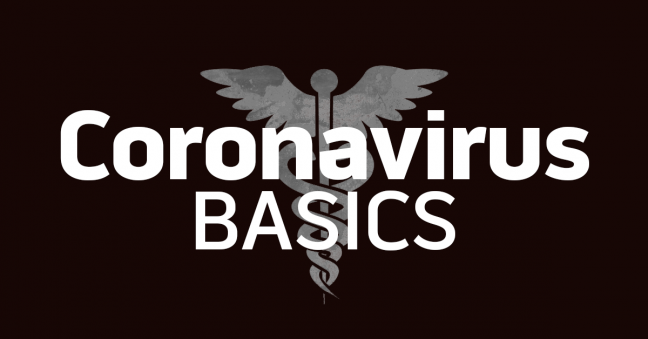 Workplace learning has made increasing use of technology for not only years, but for decades now.
And then the COVID-19 pandemic came, making face-to-face, instructor-led training dangerous, potentially fatal, impractical, and less desirable and making various forms of online, remote, or technology-assisted training even more desirable.
We've done our best to keep writing about how to deliver training more effectively and safely as a result of COVID-19, We wrote an article about quickly transitioning to elearning and another on quickly taking up live online learning and followed those up with a webinar on the same topics. Then we had a recorded discussion with Shannon Tipton about live online learning, including the use of webinars and virtual classrooms. We've talked about it elsewhere, most notably in some webinars on online manufacturing training and online maintenance training. And we'll be writing about it again in an article with some tips on virtual classrooms via guru Cindy Huggett.
In this article, we're going to quickly introduce three online learning technologies to consider as your company continues to adapt your own training programs because of COVID. As always, let us know if you've got any questions!