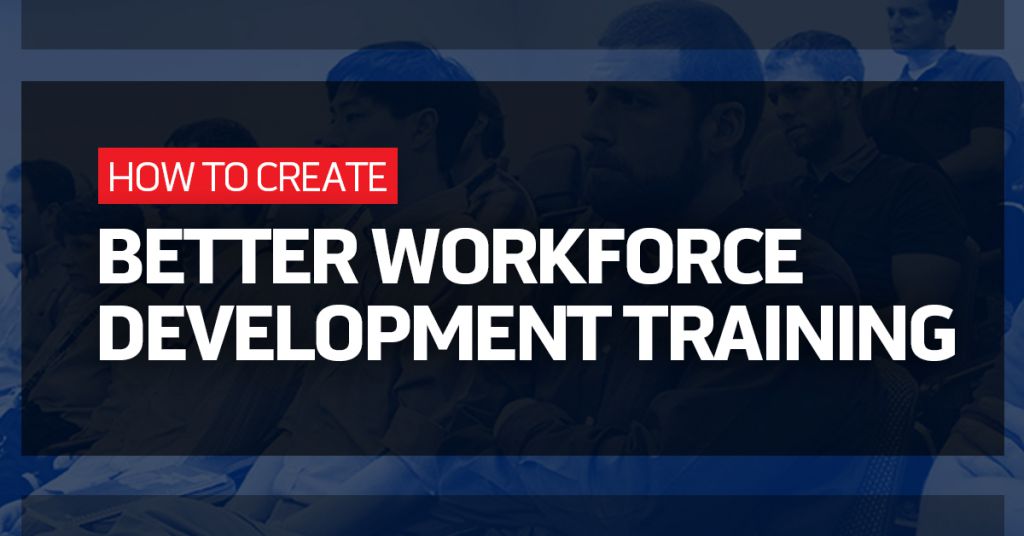 Workforce development is essential for businesses and other organizations in today's economy. And while there are many aspects to great workforce development, starting with successful onboarding of new employees, workforce development training is a key part of the effort as well.
Yet many organizations don't have an expertise in training development, and aren't familiar with the nuts and bolts of how to go about it.
In this article, we'll give you a simple blueprint to follow when developing workforce development training. Following these steps will get you far, and once you've got this down you can learn more and further refine your workforce development training as well as other aspects of your workforce development efforts.