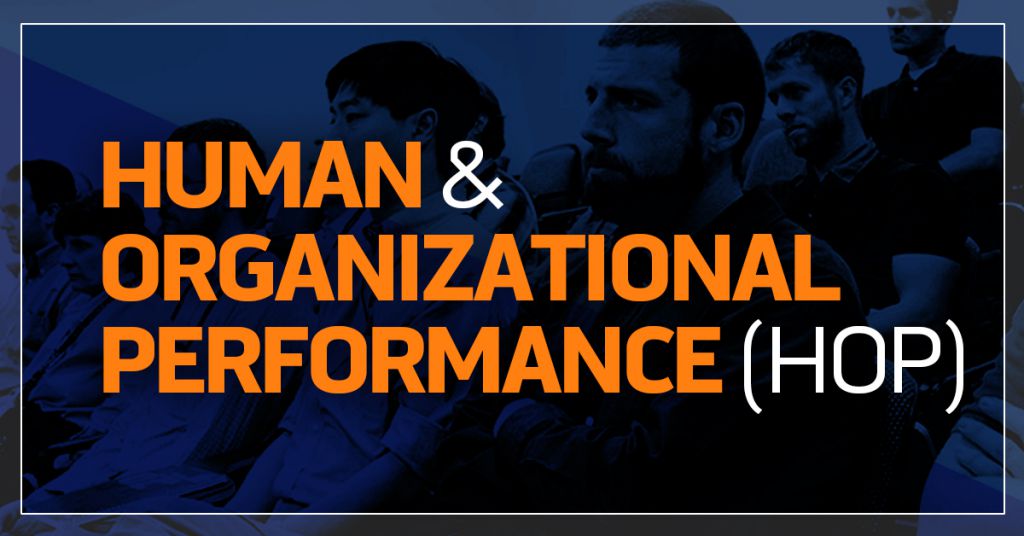 I recently finished reading the book Pre-Accident Investigations: An Introduction to Organizational Safety by Dr. Todd Conklin. It's a great introduction to Human and Organizational Performance, also known as HOP.
HOP is a systems-based approached originated with safety thought leaders like Conklin, Sidney Dekker, and James Reason. It haas been adopted by General Electric and other companies, and was the focus of the exciting and somewhat-controversial plenary session at the ASSE Safety 2017 Conference (I've included a video recording of that HOP/BBS discussion near the bottom of this article). HOP has much in common with safety differently, new safety, safety 2, etc.
If you've wanted an introduction to Human and Organizational Performance (HOP) and/or to Conklin's thoughts, this book is a good starting point. In our article below, we provide some key points from the book. If you've read the book yourself, of if you're using HOP at work for safety, please leave additional comments at the bottom of the article.
And keep your eyes peeled for our upcoming article based on Conklin's book Workplace Fatalities.