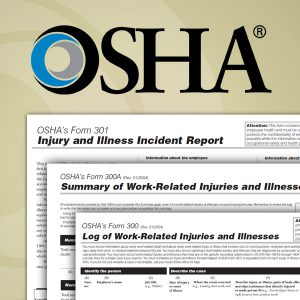 By now, you've probably heard about OSHA's new (and final) rule that requires most employers to electronically submit injury and illness data.
If not, or if you're still a little fuzzy on all the details, we've got information about it all for you here.
It should be an interesting change for lots of businesses.
The information in the article below should be a good start to get you ready for it all.