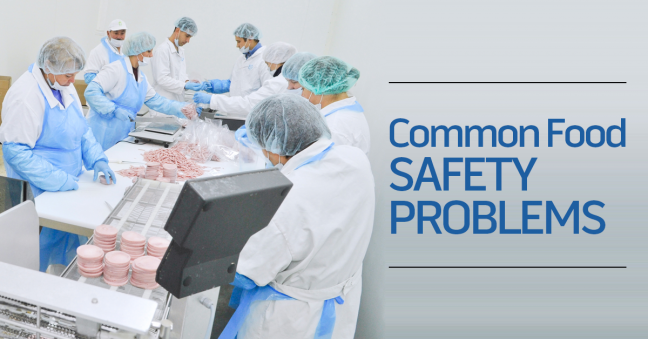 Are you new (or newish?) to food safety? Would you benefit from an introduction to terms commonly used to discuss food safety? Or maybe you're a more experienced food safety expert and would just like a quick review & reminder?
If so, you'll enjoy reviewing this article, as we've prepared a quick review of some basic and common food safety problems. We've drawn the material from a helpful resource created by the US FDA to help introduce good manufacturing practices (GMP and/or cGMP) titled "Definitions of Food Safety Problems."
And before you go, be sure to download our free 7 Basic Tools of Quality Guide from the bottom of this article.