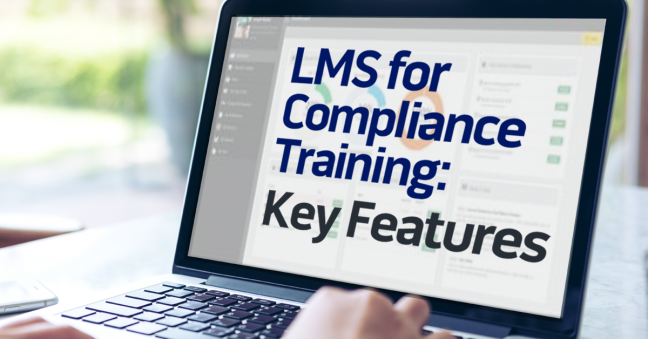 Organizations get a learning management system, or LMS, for a number of different reasons. Often, for some combination of reasons.
One very common reason that organizations get a learning management system is to stay on top of and document compliance training requirements.
In this article, we'll give you a few key features to look for if you need an LMS to comply with mandatory training requirements.
And be sure to download the free LMS Buyer's Guide from the bottom of this article, which has even more helpful information for you. And if you're interested in compliance for safety training, check out our free Online Safety Training Buyer's Guide Checklist and/or our Guide to MSHA Training Compliance Requirements.