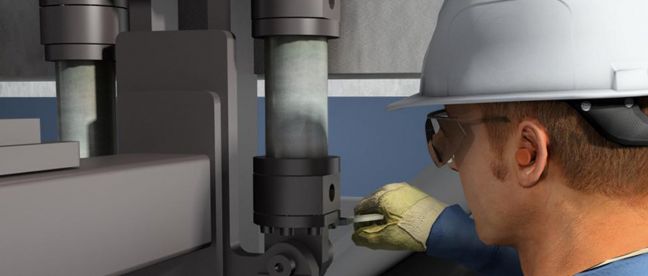 Maintenance can be a major effort at a company, and maintenance costs can chew up a lot of dollars.
And I'm probably telling you nothing new when I say that when maintenance isn't done, and something breaks, the cost of downtime can be even more significant.
One way to spend less on maintenance in general, and to lose less on maintenance-related downtime, is to practice a preventive maintenance approach.
In this article, we offer a Q&A on some basic topics related to maintenance and preventive maintenance.
Before you begin, you might want to check this short sample from our online Equipment Maintenance and Reliability training course.