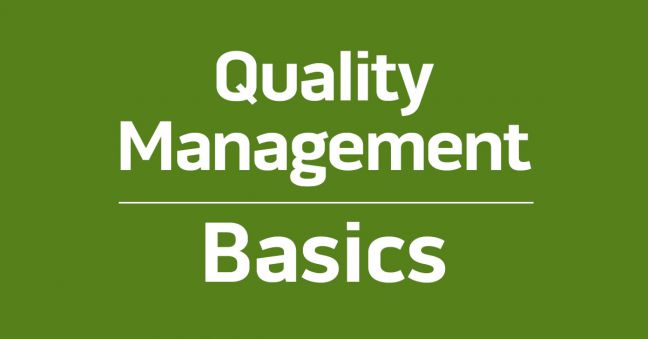 All good quality management efforts, including those following and/or in compliance with the ISO 9001 Quality Management Systems Standard, include an emphasis on risk management and the Plan-Do-Check-Act (PDCA) cycle for continuous improvement.
In this article, we give a brief introduction to risk management and the PDCA  cycle and their relation to quality assurance and quality management.
And don't leave without downloading the free PDCA Cycle infographic from the bottom of this article!