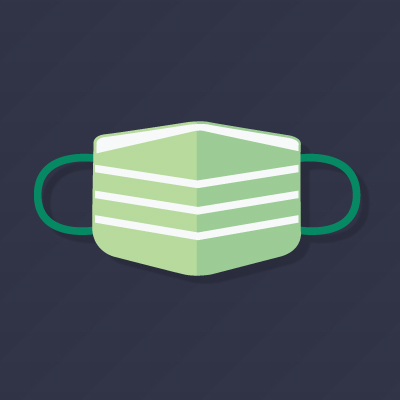 (Note: I originally wrote this article a while ago.) With the passing of Labor Day, we can begin to plan for fall and even winter here in the United States and Canada. Even if it is almost 100 degrees outside as I type.
Among other things, that means thinking ahead to the 2017-2018 flu season. And early indicators suggest this coming flu season may be a rough one. Read this article on the seriousness of the flu season in Australia to see why that may mean we're in for a bad flu season as well.
There's a good chance you already know what to do to reduce your chances of getting the flu: get a flu shot, wash your hands a lot, and similar prevention tips. But we've used some information from our friends at the  Centers for Disease Control and Prevention (CDC) to pull together a free "Avoid the Flu" online course that you can watch as many times as you wish from this blog article as well.
Hope this helps!