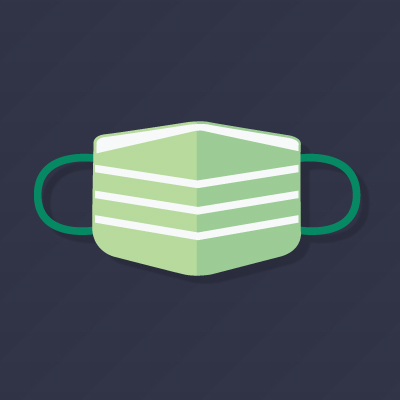 It's fall in the United States, which means it's time to think ahead toward flu season, which is coming soon.
Most importantly, because now's the time to get your flu shot, which takes a little while to kick in before it gives you as much protection as it can.
But also because it's a good reminder to do things like wash your hands and cover your mouth when you sneeze and stay away from people who don't do that kind of stuff 🙂
We've used some information from our friends at the  Centers for Disease Control and Prevention (CDC) to pull together a free "Avoid the Flu" online course that you can watch as many times as you wish from this blog article as well.
Hope this helps!