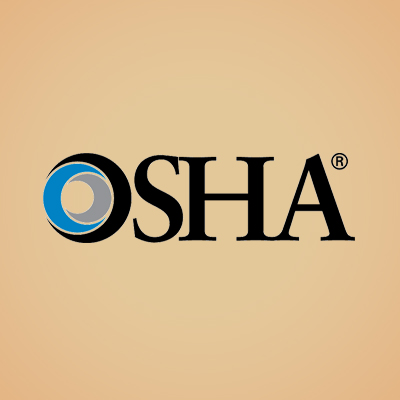 Some years back we attended a conference on OSHA compliance and our presenter provided a list of the top ten problems/hazards that OSHA inspectors look for during an inspection.
We've provided that list below because we thought it might be (a) a good way to help you prepare for an upcoming OSHA inspection but more importantly (b) a good way to focus your general workplace safety efforts in hazard identification and control.
Stay tuned, because we're going to follow-up in short order with two additional blog posts focusing on:
Common triggers of an OSHA inspection
What happens during an OSHA inspection?
Please share your own insights and experiences on this issue as well.
One last note–don't confuse this with the more commonly-seen Top Ten OSHA Violations/Citations list, although we'll make some points about how they're similar as we go through the list below.