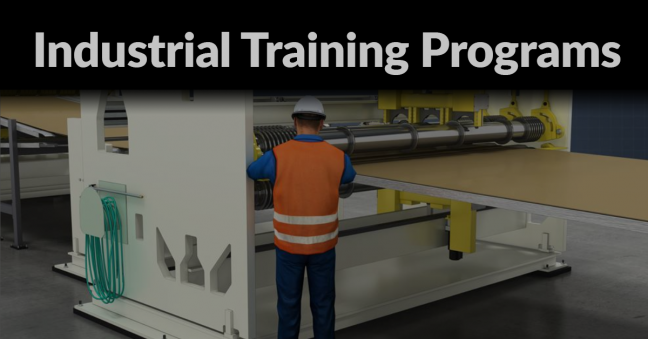 Providing effective training that helps industrial employees quickly develop necessary job skills is an important part of success for industrial companies. Yet not all industrial employers are familiar with reliable methods of creating and delivering effective training materials and programs that truly help employees acquire necessary job knowledge and (more importantly) acquire needed job skills quickly and efficiently.
In this article, we'll walk you through a simple, repeatable process for improving your industrial training and facilitating the career growth of the employees at your industrial workplace, we'll link you to additional resources where you can learn more, and we'll give you a free guide to industrial/manufacturing training that you can download as well.
Good luck putting together your own training programs at work and let us know if you have additional questions or if we can be of help.