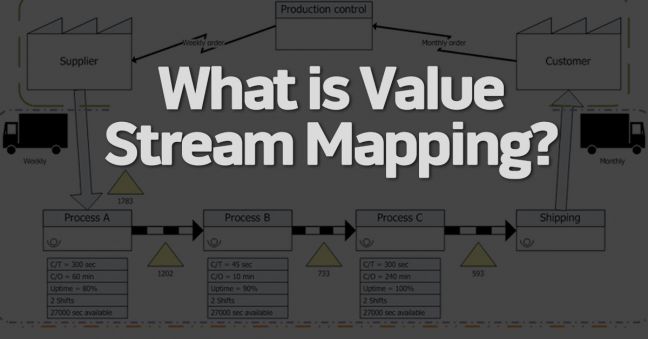 As a continuation of our look at key concepts in lean manufacturing, this article is going to explain value stream mapping.
Value stream mapping is an important part of attaining the general lean goal of reducing waste in manufacturing (or in any workplace).
Before you begin reading about value stream mapping, know that we've included a free lean manufacturing infographic you can download at the bottom of this article, too!