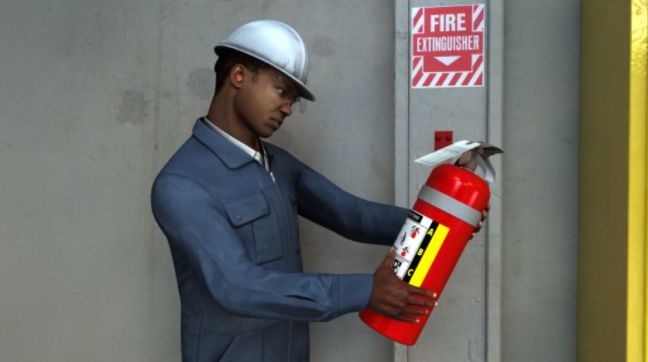 How would your company do during an OSHA fire extinguisher inspection? Or, more to the point, if an OSHA inspector were inspecting your workplace, would your fire extinguishers pass muster with the inspector?
We're going to give you the information you need to pass that fire extinguisher inspection (Ha!!!–no pun intended on "PASS").
And more importantly, the information you'll need to know to make sure your fire extinguishers are ready to save property and lives in case of a fire. 'Cuz that's what they're there for anyway, right?