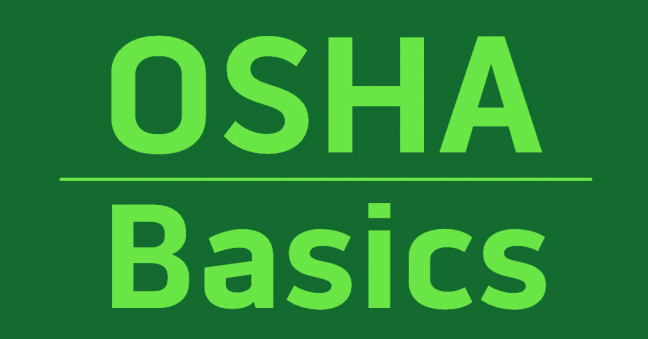 If you're new to Safety, EHS, or OSHA, you might be a fan of our OSHA Basics series of articles, which explains a number of basic OSHA concepts, ideas, programs, regulations, etc. We've got a full list of the articles in this series at the bottom of this article.
And, as you may have guessed, THIS is another article in our OSHA Basics series. In this one, we're going to give you a little bit of historical information about what's commonly known as "OSHA's Top Ten," which is an annual list of the 10 standard violations that OSHA wrote the most citations for in the previous year (a fiscal year, to be exact, not a calendar year).
Before you read on, there are a few things to know or that we should you remind you of. The first is that you should remember that this list changes every year. And the second is that while the list changes every year, most of the items appear on the list year after year after year.
Read on to get a bit of a historic introduction to OSHA's Top Ten lists from recent years.