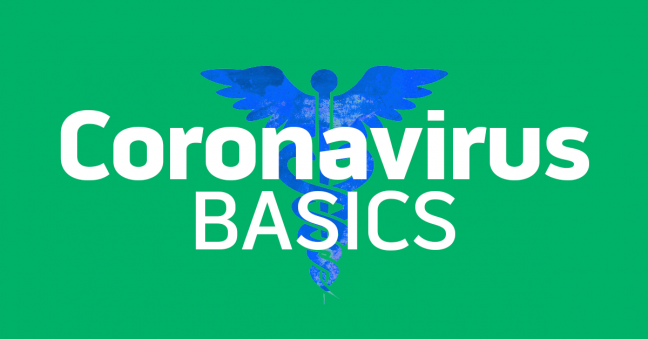 Many workplaces are trying to create safe, healthy work environments so workers can come to work and get work done while also not getting infected with COVID-19 or spreading COVID-19 to other coworkers.
In some cases, it's a safety professional who's playing a big role in the organization's COVID mitigation strategies. And in those cases, even if the safety professional would be happy for additional guidance and suggestions, workers are no doubt in good hands. Job hazard analyses are being performed, risk assessments are being run, and hazard controls are being put into place using the hierarchy of controls.
In some other cases, an organization won't have a dedicated safety professional on staff and these COVID mitigation prevention efforts may fall to someone in HR or someone with similar job responsibilities. It's our belief that this article can be helpful to people in the first group (the safety professionals) and people in the second group (our friends in HR), but that in particular these people in HR-like roles who have COVID safety and health responsibilities thrust on them during a national emergency can use (and deserve) a helping hand.
So in this article, we're going to introduce the idea of using the hierarchy of controls to help prevent the spread of COVID-19 at the workplace.
Before we get started, we wanted to direct your attention to three things:
With that, we'll get started introducing you to how to use the safety concept of the hierarchy of controls to reduce the spread of COVID during your Return to Work efforts.