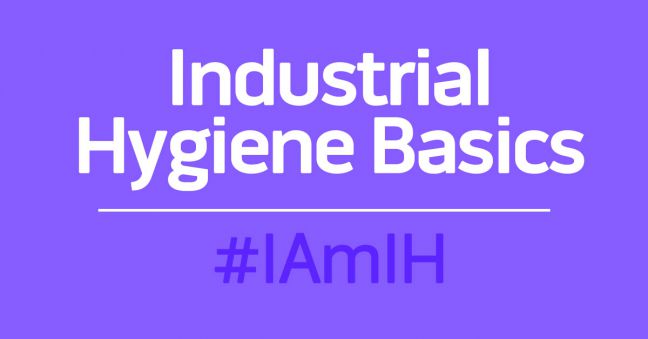 In recent IH Basics articles, we discussed permissible exposure limits (PELs) and action levels (ALs).
In this article, we're going to continue our discussion of exposure limits within the industrial hygiene world by explaining short-term exposure limits (STELs) and ceiling (C) limits.
For more articles like this one on IH topics, check the links at the bottom of this article.
And read on to learn more about STELs and ceilings.