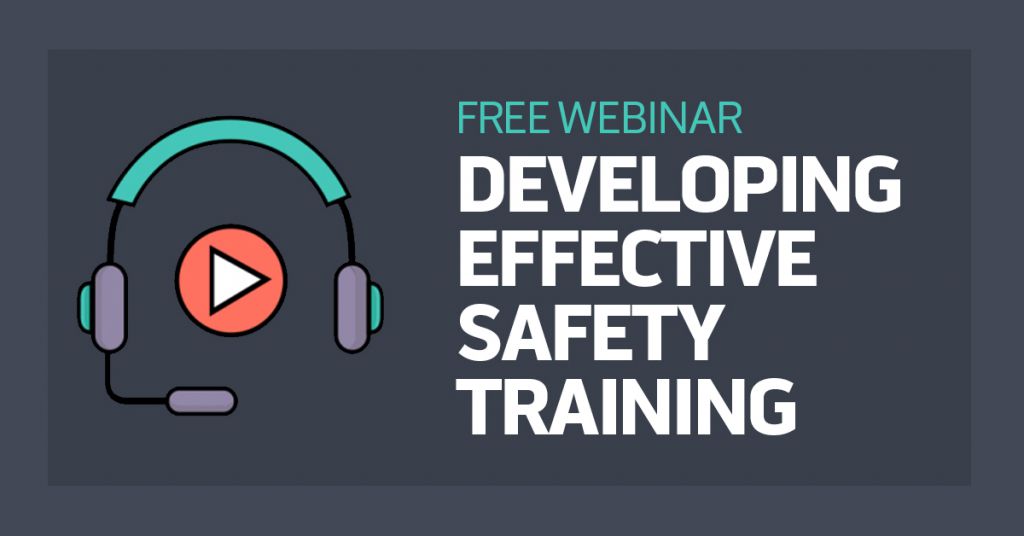 Want to know the hidden secret to developing effective safety training materials?
Actually, there's no hidden secret. But there ARE some well-known, tried-and-true methods, and they're documented in ANSI Z490.1, the national standard of Criteria for Accepted Practices in Safety, Health, and Environmental Training.
In this 30-minute, recorded, on-demand webinar, we introduce you to ANSI Z490.1, and focus on four aspects of developing effective EHS training that Z490.1 calls out:
Writing learning objectives that pass the ABCD and SMART tests
Using a blended learning solution for safety training and selecting training delivery methods based on the need for "adequate feedback"
Tips for developing effective safety training, including using credible information sources and following some best practices of instructional design
Evaluating safety training using Kirkpatrick's four-level evaluation method
If you want to get started listening, go right ahead, just click the "READ MORE" button and listen and watch/listen away.
Also, know that we've got a series of related helpful links for you below the webinar video, and we've also included our helpful Guide to Effective EHS Training as a free download below that, too (that's the guide that we talk about during the webinar).
Enjoy!
(more…)