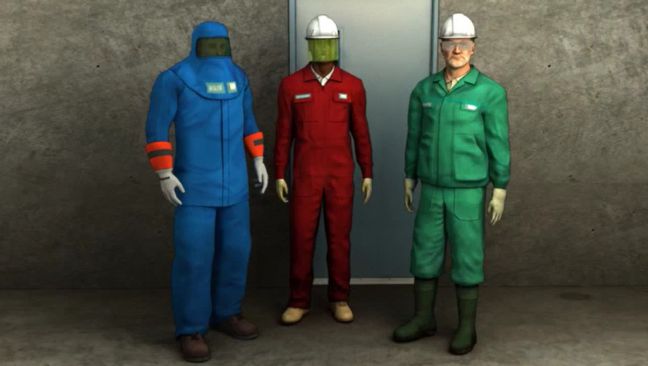 Like clockwork, every three years, the National Fire Protection Association (NFPA) updates the Standard for Electrical Safety in the Workplace (NFPA 70E). The most recent revision occurred in 2015, and it clearly focused on amping up several areas of arc flash requirements.  The new 2018 version on the horizon appears to be similar in emphasis, too.
Alongside the 2015 NFPA 70E, in 2014, OSHA also made updates to the Electric Power Generation, Transmission, and Distribution Standard (29 CFR 1910.269), which addressed the arc flash hazards in the applicable industries covered by this regulation. Similar to the 70E, the OSHA updates to 1910.269 included changes to several areas, such as training, estimations of arc flash energy, minimum approach distances, and personal protective equipment.
And of course, Subpart S, which addresses electrical safety and safe work practices, is also is a large and ever-present OSHA concentration. With good reason.
Each of these areas are intended to prevent catastrophic, and potentially lethal, arc flash and electrical injuries in the workplace. Due to the severity of arc flash incidents, stringent methods are needed to protect workers.
To that end, proper selection of PPE is critical. Arc flash is an unforgiving event if it transpires. Even PPE may not fully protect workers in the event of a serious electrical event, but the wrong selection can be deadly.
We'll learn more about all that in this article.