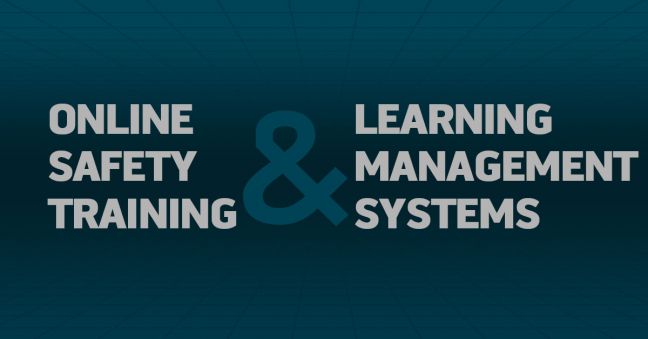 In this article, we're going to list a number of important features to consider while you're looking for a learning management system (LMS) to use for managing and administering online safety training at your workplace.
If you're not sure what an LMS is, it's an online software application you can use to assign, deliver, import, create, track, and report on online training, and even types of training that don't occur online such as field-based and instructor-led classroom training. To learn more about LMSs in general, check out our What Is an LMS? article.
Let's jump into this article now. If you want to learn even more after you've finished this article, we've included a lot of additional links for you at the bottom, and don't forget to download our free 90-page Online Safety Training Buyer's Guide Checklist.