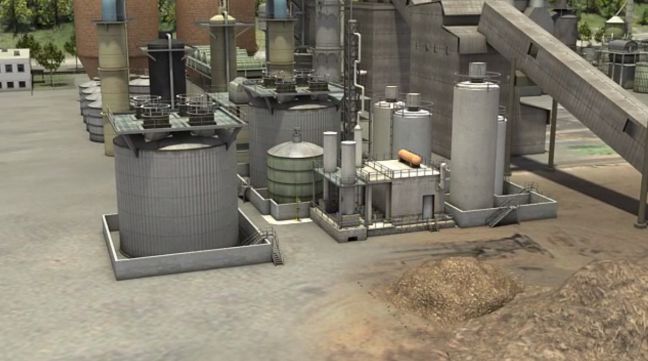 OSHA's Process Safety Management regulation, also known as PSM, sets specific requirements for employers who use highly hazardous chemicals at the workplace.
And because these highly hazardous chemicals can lead to catastrophic events, OSHA takes the PSM regulation very seriously. Part of that seriousness includes rigorous PSM inspections at work areas covered by the PSM regulation.
Not so long ago, we sat in on a conference presentation about PSM inspections from Brandi Davis of Oregon OSHA. Ms. Davis is a Senior Health Compliance Officer (and Industrial Hygienist) with Oregon OSHA who performs PSM inspections and she's been kind enough to talk with us about what to expect during an OSHA PSM inspection. So if you're curious about this, go right ahead and read the rest of the article.
Also, please know we've included a free PSM compliance checklist for you at the bottom of this article in addition to the tips from the OSHA PSM inspector.