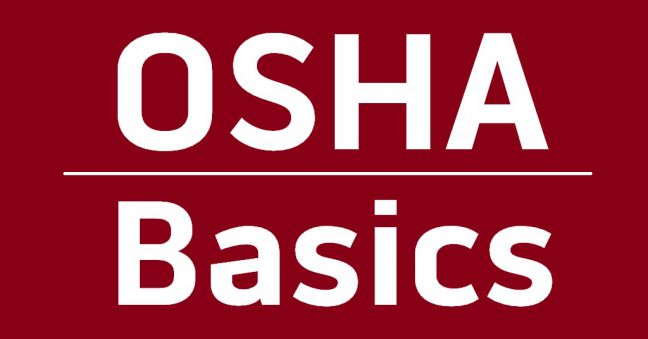 Safety measurement is a big and important topic in occupational safety and health. We went into this issue in detail in a recorded discussion with Pam Walaski called Safety Metrics Reconsidered, we also discussed it during parts of recorded discussions with Ron Gantt (Safety Classics Reconsidered) and Carsten Busch (10 Common Safety Myths), and we plan on talking with Carsten Busch again soon on the topic, as he's published a new book addressing issues around safety measurement (stay tuned for that).
In addition, the NSC/Campbell Library has done a lot of good research and publishing on the topic (we'll cover that in an upcoming blog post) and OSHA published a document titled Using Leading Indicators to Improve Safety and Health Outcomes in June of 2019. It's that newish OSHA document on using leading indicators for safety measurement and safety improvement we're going to focus on in this article.
Before you read on, it's definitely worth your while to download the OSHA document. And before you begin reading, know that we've got a free OSHA General Industry Compliance Guide for you, too!