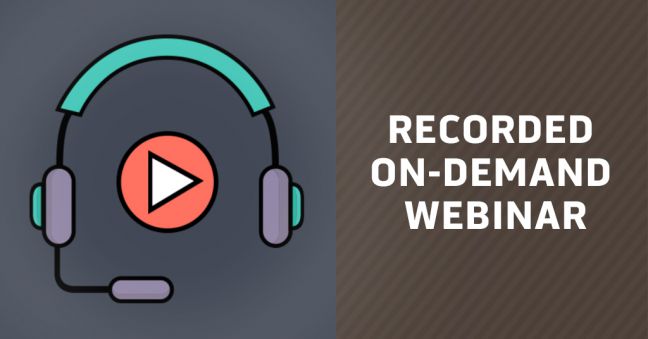 We recently co-presented a webinar with our facilities maintenance customer CBRE about a partnership in which we worked together to create online facilities maintenance training courses and help them put together a robust maintenance tech training program.
Here's the recording of that webinar. Feel free to check it out and ask us any questions you may have.
Also, before you leave this page, scroll down to the bottom and download our free Guide to Online Facilities Maintenance Training.
Thanks to our partners at CBRE–we're looking forward to entering phase 2 of this project with you soon.
Watch our recorded Facilities Maintenance Online Training Program Case Study webinar online at our Webinars page. 
Here's the free guide, too–don't forget to download it today.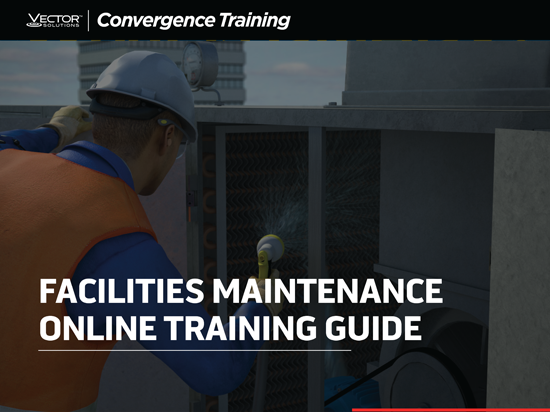 Free Guide to Facilities Maintenance Online Training
Download this free guide to learn everything you need to know about putting together a best-in-class facilities maintenance training program, including online training.