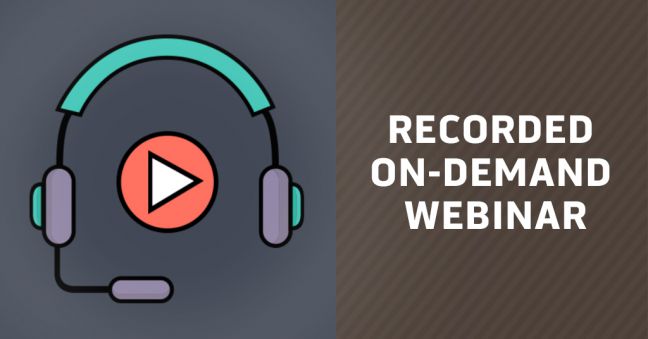 We recently held a live webinar with Dr. Klaus Blache of the University of Tennessee's Reliability and Maintainability Center and Jeff Dalto of Convergence Training discussing how to improve reliability & maintainability at your organization in general and how to use learning programs and online learning tools as part of that effort.
Watch a recorded version of our Increasing Organizational Learning for Improved Maintainability, Reliability & Continuous Improvement webinar at our Webinars page. 
We've included additional materials, including a course sample highlight video and a free downloadable Guide to Online Maintenance Training, below. Check 'em out and let us know if you have questions for us.
Also, check out our online maintenance training solutions and some highlights from our online maintenance training courses in the video below.
Finally, why not download our free guide to selecting online maintenance training, below?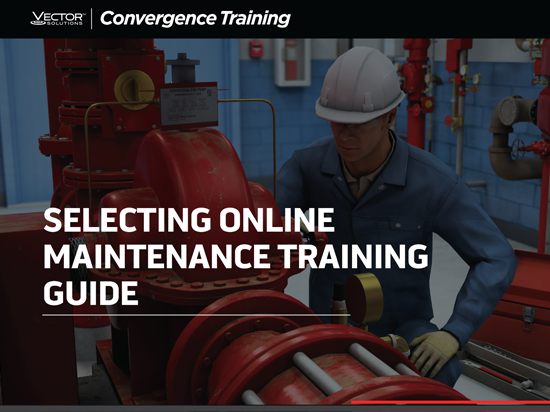 Free Guide to Selecting Online Maintenance Training
Download this free guide to discover everything you need to know to select and use online maintenance training, including courses, learning management systems, and providers.