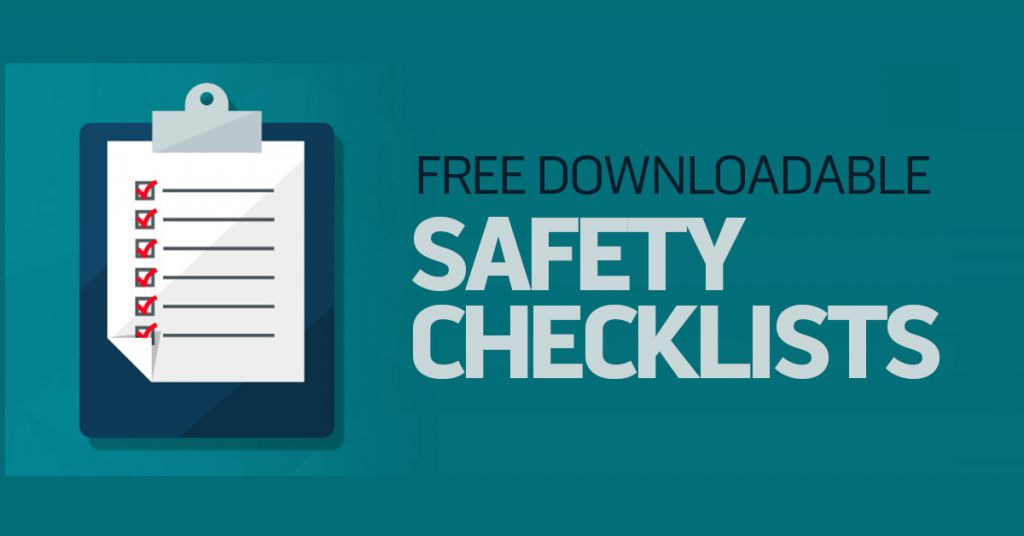 From time to time, we make free safety checklists that you can use for safety training or audit purposes.  And we put them on our blog for you to download. What's not to like about that?
But now we've gone one step better. We've created this single page so you can find all the free checklists on our blog in one handy spot. Just click any of the links below to find the checklists listed.
When we create new checklists in the future, each checklist will have its own individual article, plus we'll try to be good and come back to this article and include a link here as well. So keep your eyes here on the Convergence Training blog and look for more of these free safety and operations checklists.
Here are the free safety checklists–just click a link to go to the individual pages where you can download the checklist(s) you want:
Each checklist is a PDF. Just click the download button and fill out the form. You'll then get an email sent to your inbox. The email will have a link you can click the open the checklist. If the email doesn't seem to appear, don't forget to check your junk or spam folder–your email server may wrongly direct it there.
If you run into any problems along the way, or have any confusions or questions, shoot us an email.
We hope you find this helpful. For more thoughts about checklists and workforce training, check this article and this book review. One thing we'd really like to know is if there are any checklists you'd like us to make. So don't be shy, and we'll do what we can if we get some suggestions.
Or, contact us. And remember, keep coming back, we'll be adding more safety and audit checklists to this page as time goes on.
And, please know that you can use our Convergence Learning Management System (LMS) to use these checklists in a digital, online format–on a desktop computer or even in the field on a mobile tablet or mobile phone.
Before you go, check out the two short overview videos below.
First, our online safety and health training library highlight video.

Next, an overview of our Enterprise Learning Management System (LMS).

And finally, please feel free to DOWNLOAD OUR FREE ONLINE SAFETY TRAINING BUYER'S GUIDE CHECKLIST, below.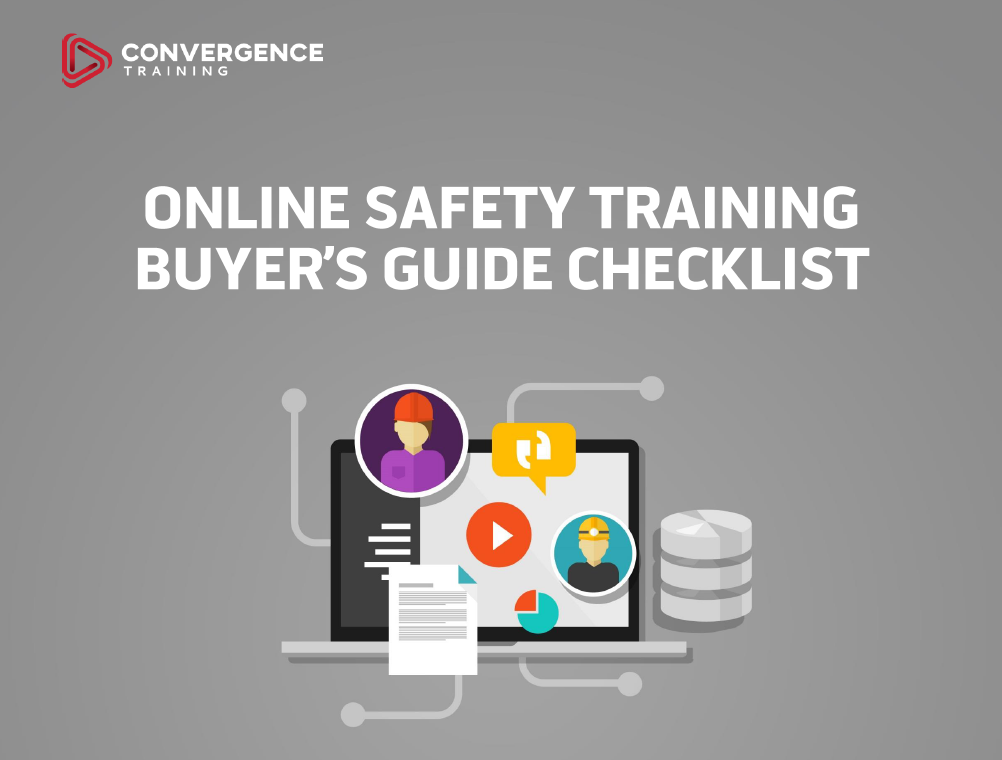 Online Safety Training Buyer's Guide Checklist
Learn how to evaluate the different online safety training solutions that exist to find one that best fits your company's needs with our FREE informative guide and checklist.