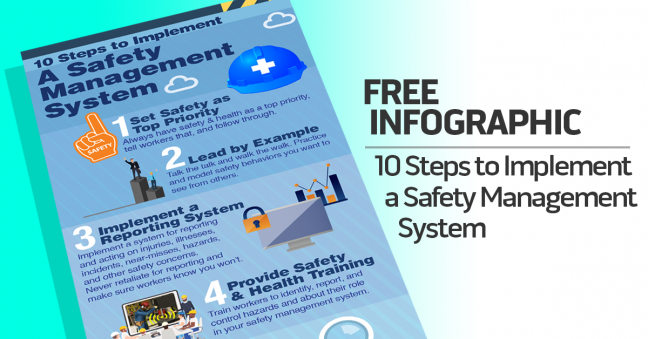 We've created an infographic to help you get started on your safety management programs or systems and you can download it by clicking the button at the bottom of this page.
The infographic is based on tips in the OSHA Guidelines for Safety and Health Programs, which we encourage you to check out.
For even more on safety and health management, check out our article on OSHA's Safety and Health Programs guideline, our articles on the ISO 45001 safety and health management system standard (and this related interview on 45001), and of course check out our online safety management training.
Don't forget to download the free infographic and let us know if you have questions or need help with your safety management efforts (feel free to check out our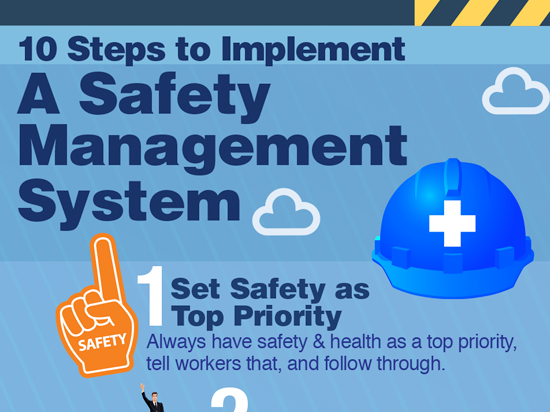 Free "Get Started with Safety Management" Infographic Download
Download this free infographic listing first steps in getting started with your safety and health management program.