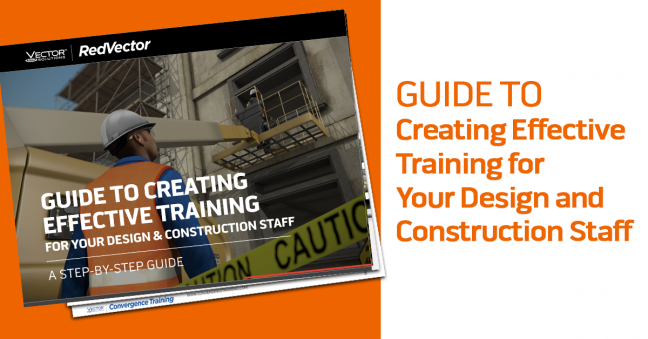 Need help training your design & construction staffs?
Our Vector Solutions partners at RedVector are experts at it. And they've worked together with us to create this guide to give you the ins and outs of training, including some training basics for all fields, tips for blended learning, how to use online training, and more.
Enjoy!
Convergence Training
and
RedVector
, both
Vector Solutions
brands, offer online courses and software for the architecture, engineering, and construction industries (AEC).
Click the links below to learn more about how we can help you.
Let us know if we can be of any help and please share any of your own experiences in the comments section.
And of course, don't forget to download the guide, below.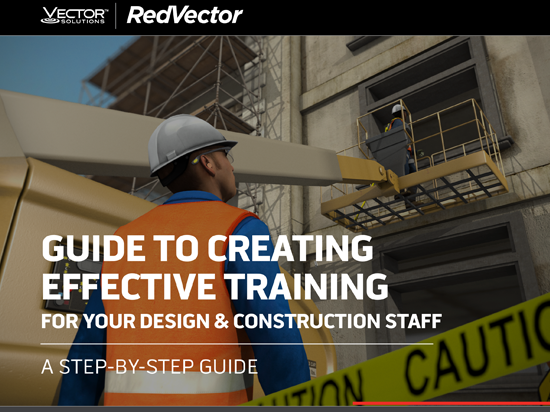 Design & Construction Training Guide
Download this free guide to learn how to train your design & construction workforce more effectively. Includes tips on general training, blended learning, online courses and learning management systems, and more.