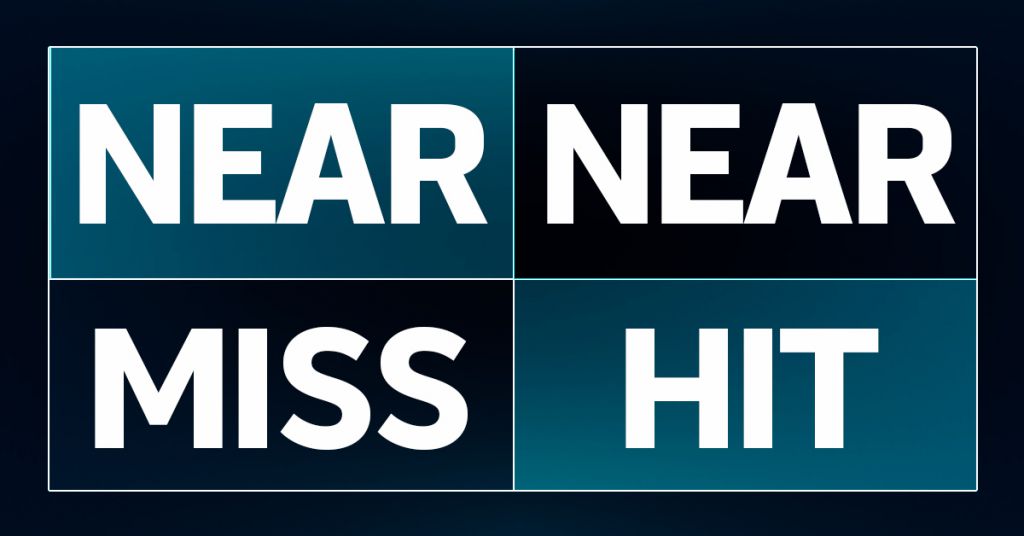 One of the many interesting controversies in safety and health (and quality, etc.) is what to call what many call a "near miss."
Some say near miss; others say near hit; still others prefer terms like incident, event, and failure. And still other people use other terms.
Some might think it's a meaningless point or simply a semantic issue. Others think the specific term we use for this is very important, however.
In this article, we provide an interactive, online poll to get your opinion and get the opinion of the larger community as well.
Take a moment, tell us what you think, and see what others think, too.
Near Hit v. Near Miss With Some Other Contenders
So what term do you use? Let us know using the poll below.
We DEFINITELY appreciate your having used the poll. And we hope you found having to think about your answer instructive or maybe even seeing how others have answered the question.
But in addition, please use the comments section below to tell us more. Do you use a different term we didn't include in our poll? If so, let us know what it is. And, equally importantly, why do you prefer one term over the other? Or do you think it's a tempest in a teapot?
Either way, please use our comments section below to sound off.
Our Online "Near Miss" Training Course
Our production department used the term "near miss" when they created our online training course about best practices for near misses at work. We've provided a simple video, below.

Conclusion: Near Miss, Near Hit–Meaningless Semantic Debate or More?
Thanks for using the poll, checking what others have to say, and leaving your comments below (please do!).
We'll catch up with you again soon. Until then, feel free to download the free Job Hazard Analysis Guide below.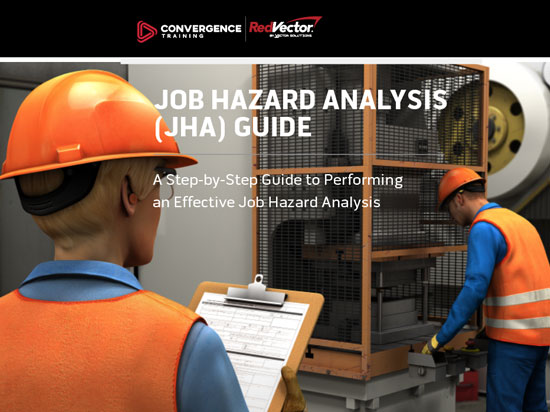 Job Hazard Analysis Guide
Learn how to perform a job hazard analysis on the job with our free step-by-step guide.