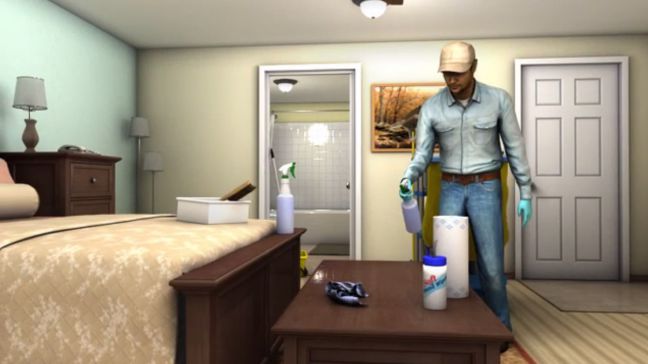 If you're in the hospitality industry, you know bloodborne pathogens can be a serious safety issue at work.
As a result, and to keep you safeguard employee health and safety in hospitality, we've just released our new Bloodborne Pathogens for Hospitality training course.
The course explains the dangers of bloodborne pathogens, where one is likely to find them in the hospitality industry, precautions necessary to minimize the risk, and what to do in cases of suspected or accidental exposure.
For more information about this new course, including a short sample video and a list of the course learning objectives, read on.
Here's a quick sample video from the
new Bloodborne Pathogens for the Hospitality Industry online training course
.
The learning objectives for this new training course on bloodborne pathogens for the hospitality industry are:
Define bloodborne pathogens
List common types of bloodborne pathogens
Describe how bloodborne pathogens are transmitted from one person to another
List some requirements of the OSHA Bloodborne Pathogens standard
Describe how to clean up infectious fluids
Describe the risk posed by sharps
Describe the proper technique for contaminated glove removal
Describe what to do if you are exposed to a bloodborne pathogen while unprotected
This course is a part of our larger online health and safety training library. That library includes many courses that may be helpful at your workplace, including our online training course on bloodborne pathogens for industrial and manufacturing companies and our course on bloodborne pathogens for schools. Along similar lines, you might also find our Industrial Hygiene course interesting.
Since you're here, be sure to download our 10 Benefits of Online Safety Training Guide–it's free and it's right below.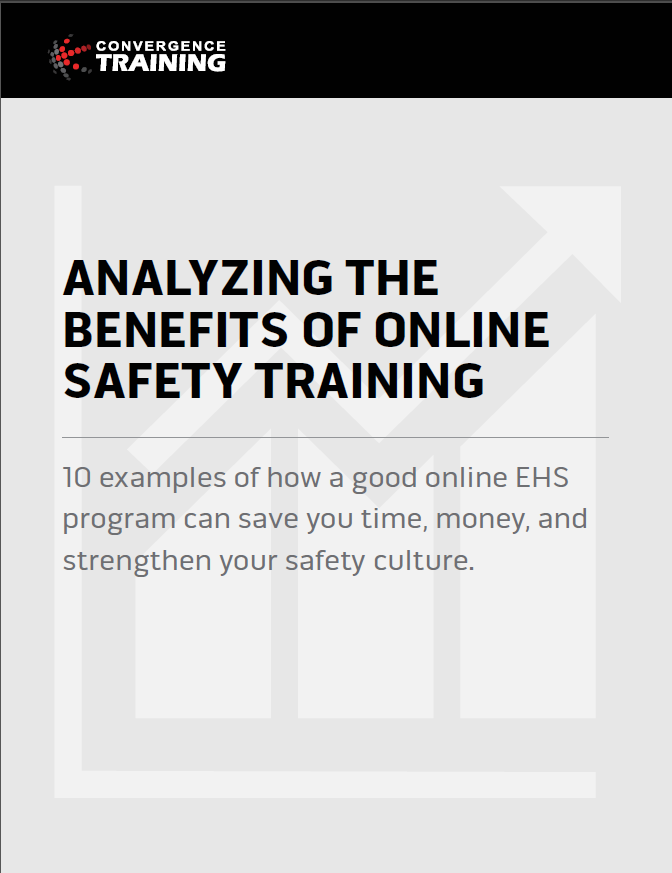 Benefits of Online Safety Training
Wondering if you should make the plunge with online safety training? This guide gives 10 reasons why, each based on experiences at real companies like yours.