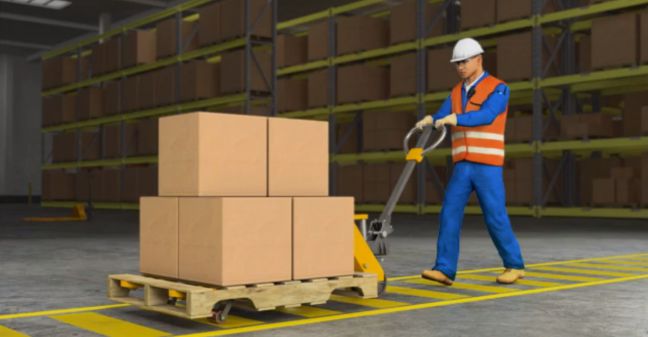 If you're involved in warehousing or make use of pallet jacks in any other application, you know they can be hazardous and can cause some serious injuries.
For that reason, we're excited to release our new Pallet Jack Safety online training course, which just came out.
The course covers basic principles of operating a pallet jack and procedures for their safe use.
For more information, including the course learning objectives and a short sample video, continue reading.
You can watch the short sample below from our
new Pallet Jack Safety online training course
.
The learning objectives for this new course on pallet jack safety are:
Identify the primary components of a manual pallet jack
Describe the operation of a pallet jack
List the PPE needed to safely operate a pallet jack
List actions to take before operating a pallet jack
Describe proper ergonomics for moving a load with a pallet jack
Describe some unsafe behaviors around pallet jacks
Describe how to safely store a pallet jack
This course is part of our library of online health and safety training courses. We have many courses there you may be interested in, but some obvious related ones include our Warehouse Safety training course and our Forklift Safety course. Check 'em out.
Also, don't forget to download our 10 Benefits of Online Safety Training white paper below.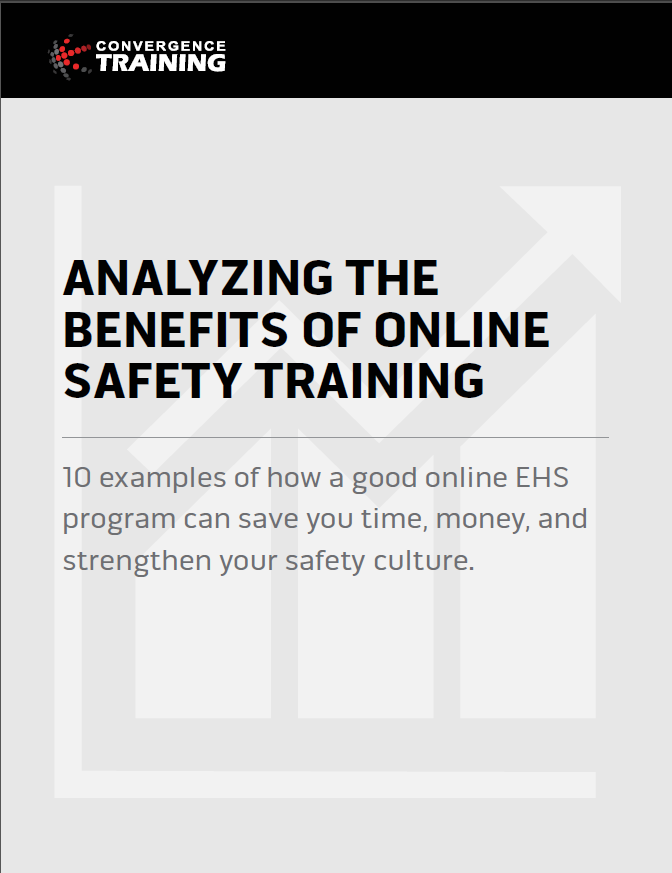 Benefits of Online Safety Training
Wondering if you should make the plunge with online safety training? This guide gives 10 reasons why, each based on experiences at real companies like yours.