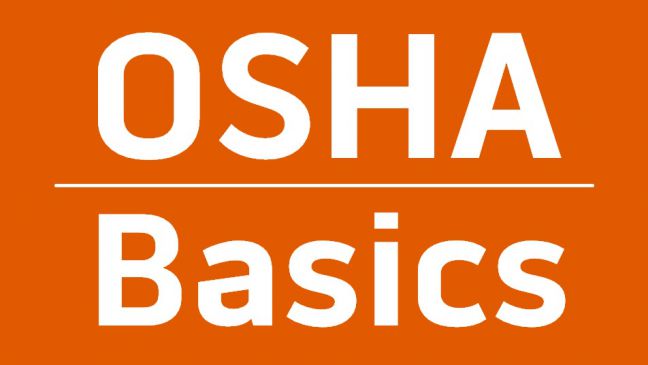 Every year, OSHA's kind enough to announce the most commonly cited standards of the previous year.
For example, here's the list they released in 2013 of the most commonly cited standards of 2012. You may remember that last year we not only gave you this list, but gave you a TON of free training materials to help you with the regulations in the list. You can still view and download the materials by following the link above.
Well, 2013 is almost over, and OSHA's done it again: they've just announced the 10 most frequently cited standards of 2013.
The list is below. Keep watching our blog in the following weeks and months as we create more free training materials related to these standards for you.

And of course, don't forget that Convergence Training has full animated training courses for you on each of these safety topics. Click here to find our entire training library, or click the links below to see our courses related to each of the 10 most commonly cited standards.
1926.501 – Fall Protection 8,241 violations
1910.1200 – Hazard Communication 6,156
1926.451 – Scaffolding 5,423
1910.134 – Respiratory Protection 3,879
1910.305 – Electrical, Wiring Methods 3,452
1910.178 – Powered Industrial Trucks 3,340
1926.1053 – Ladders 3,311
1910.147 – Lockout/Tagout 3,254
1910.303 – Electrical, General Requirements 2,745
1910.212 – Machine Guarding 2,701