We've been updating our Online Hazard Communication training to include the new Globally Harmonized System (GHS) label standards. The official GHS pictograms are out there on the internet in a few places, but we weren't able to find all nine of the major symbols in a single file. Not for free, anyway. So, we cobbled all the symbols together in vector format to make it easier on us as we make our updates, and we thought it'd be nice to make it available for others to use for their GHS-labelling needs.
GHS-HazCom Pictogram Vector Files
These symbols are free to download, but we'd appreciate it if you gave us a shout at @better_training on Twitter if you decide to use them.
Please feel free to DOWNLOAD OUR FREE ONLINE SAFETY TRAINING BUYER'S GUIDE CHECKLIST, too.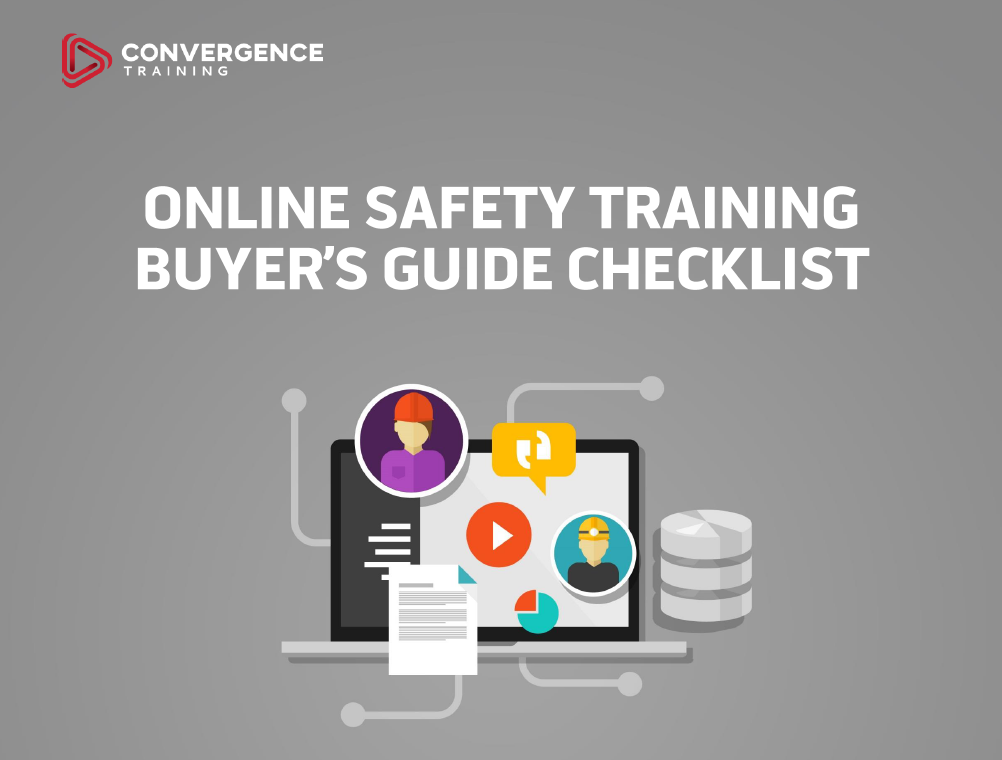 Online Safety Training Buyer's Guide Checklist
Learn how to evaluate the different online safety training solutions that exist to find one that best fits your company's needs with our FREE informative guide and checklist.