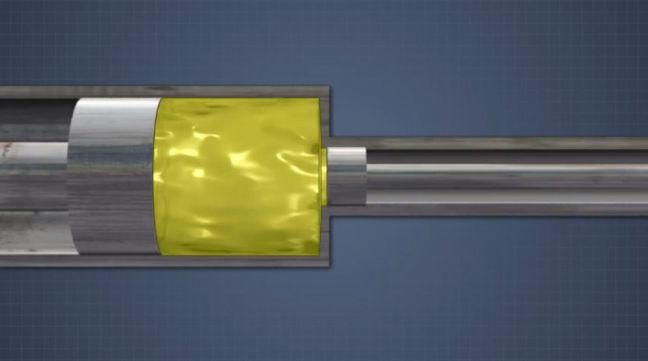 With a variety of applications, hydraulic systems are used in all kinds of large and small industrial settings, as well as buildings, construction equipment, and vehicles. Paper mills, logging, manufacturing, robotics, and steel processing are leading users of hydraulic equipment.
As an efficient and cost-effective way to create movement or repetition, hydraulic system-based equipment is hard to top. It's likely your company has hydraulics in use in one or more applications for these reasons.
We'll provide more information about hydraulic systems in this article, including covering the definition and basic designs and components.