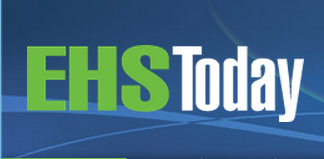 We've got a new article over at EHS Today magazine. It discusses the job hazard analysis (JHA) and the job safety analysis (JSA). In particular, it asks if they're the same thing or are different. Here's the link if you want to read up on JHAs and JSAs.
Hope you find it interesting!  Feel free to comment there or here if you've got an opinion on this  barn-burner.
If you're especially interested, check out our previous What is a JHA? article here at the Convergence Training blog and keep your eyes open for our upcoming JHA Guide Checklist.
Finally, many thanks to EHS Today editor Sandy Smith. Sandy runs a great magazine over there at EHS Today and we encourage you to check it out.
And why now download our free How to Conduct a Job Hazard Analysis Guide while you're here?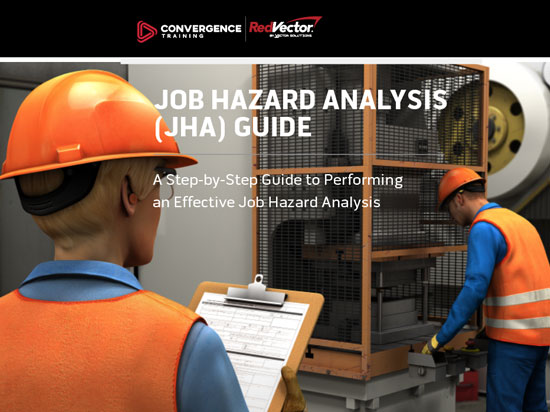 Job Hazard Analysis Guide
Learn how to perform a job hazard analysis on the job with our free step-by-step guide.