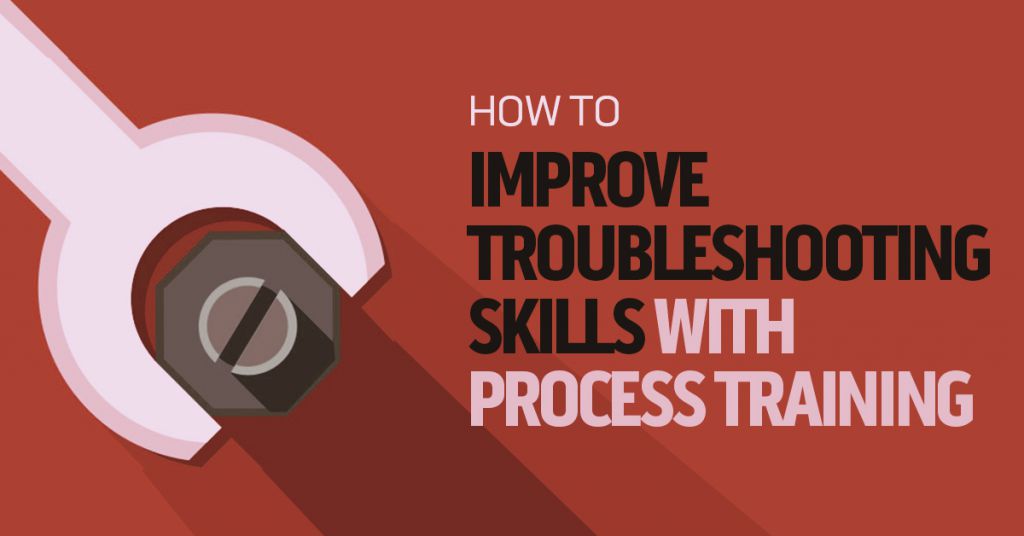 We work with lots of companies who are continually trying to improve the efficiency of their workers, machines, and work processes. This is critical to them because they need to create more product and spend less doing it. Overseas competition has made this need even more pressing, especially since labor costs are often significantly less for companies operating in other nations.
As a result, our customers want to help their workers become more knowledgeable, skilled, capable, and efficient. One customer in particular summed up what many different customers have told me when he said "I want to help my machine operators become machine engineers." (If you're out there, Steve, hello–hope you're doing well.)
When he said he wants his employees to become "machine engineers," one of the things he means is that he wants his employees to be able to recognize and troubleshoot production problems to keep machinery operating at peak efficiency. But how can a company help their employees improve their troubleshooting skills? One way is through process training. That's what we'll discuss in this article.
A related article looks at the development of troubleshooting and problem-solving skills, and how to how employees acquire those skills, in even more depth and detail. Don't forget to check that one out too.
Improve Troubleshooting Skills with Process Training
One way to help employees develop or improve troubleshooting skills is to provide them a strong foundation of process training.
What is process training, you ask?
Process training is training that explains how a process works. For instance, I lead training sessions that teach new customers how our Convergence Training Enterprise Learning Management System (LMS) works, and those sessions include a "process training" component in which we explain how the various smaller parts of the system work together. Or, to give a manufacturing/industrial example, process training would explain the process by which a company creates a product.
In addition, Convergence Training creates a lot of process training materials for companies in the paper, pulp, tissue, and corrugated industries (click those links to see course lists and samples from each library). These process training materials help employees at these facilities quickly learn how the various processes and machines at their workplace function and interact to create their company's final product(s).
Of course, process training can be valuable in any industry, not just the ones mentioned above, and we create process training for companies in many different industries. And you can create your own process training, too.
How Process Training Helps Employees Improve Troubleshooting Skills
There are many benefits to providing process training to employees. One of them is that the process training will help the employee develop troubleshooting skills more rapidly. And those troubleshooting skills will be more effective, too.
Providing process training to workers has been shown to improve their troubleshooting skills. This is because it's easier for a worker to correct a problem, or increase the efficiency of a machine, if the employee knows how the process or machine works and how it contributes to the production process as a whole.
Some Process Training Examples from Convergence Training's Retail Training Libraries
To give you a better idea of how we create animated online training courses featuring 3D imagery for process training, check out the following examples of training we've created for the pulp, paper, tissue, and corrugated board industries.
Here's an example of process training from our paper manufacturing training library:
Here's an example of process training from our pulp manufacturing training library:
Here's an example of process training from our tissue manufacturing training library:
Here's an example of process training from our corrugated manufacturing training library:
More to Come On Process Training and Troubleshooting
Keep your eyes on our blog, as we plan on writing more about creating training materials to help teach employees the processes involved at their workplace. It's our goal to provide some tips and guidelines that will help you create your own effective process training materials and help improve the troubleshooting skills of your employees.
Also don't forget about the article we mentioned earlier, which looks at the development of troubleshooting and problem-solving skills, and how to how employees acquire those skills, in even more depth and detail.
Until then, consider downloading our free Guide to Effective Manufacturing Training.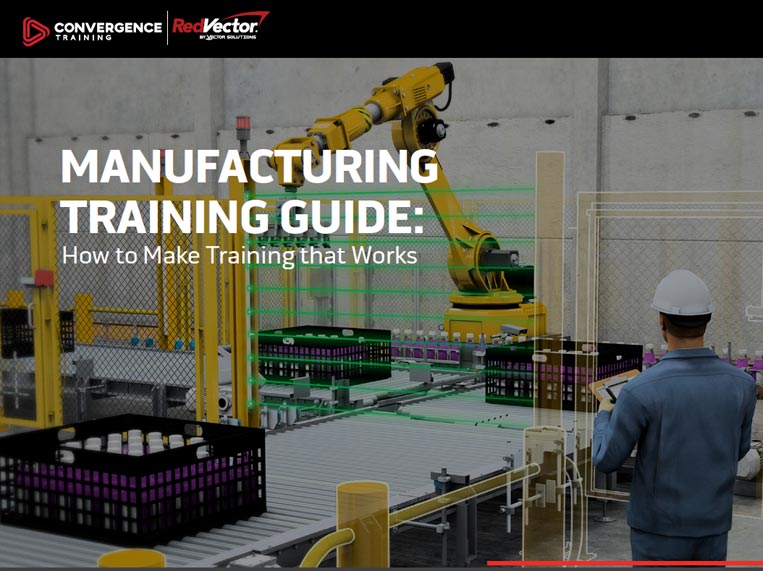 Manufacturing Training from Scratch: A Guide
Create a more effective manufacturing training program by following these best practices with our free step-by-step guide.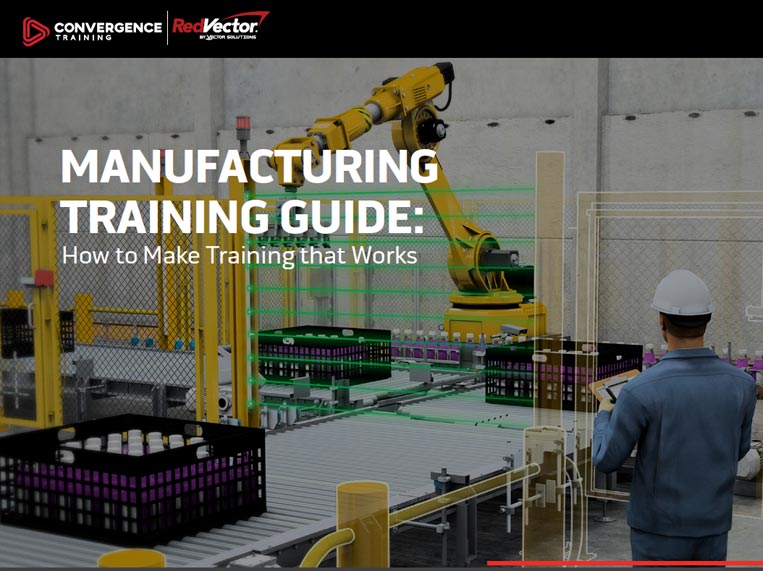 Notes: 
1. To learn more about how process training can improve troubleshooting, check the following two books by Dr. Ruth Colvin Clark: Building Expertise: Cognitive Methods for Training and Performance Improvement (most notably the chapter titled "Problem-Centered Instruction" and its discussion of the "Sherlock" training program on pages 298 and 299) and Developing Technical Training: A Structured Approach for Developing Classroom and Computer-Based Instructional Materials (most notably the chapter titled How to Teach Processes, where she explains that "if a technician is faced with a problem on some equipment, more effective troubleshooting will result from an understanding of the technical equipment process."). We have a book review of the second of those books here.
2.  As explained in Clark's book Building Expertise (mentioned above), effective training for troubleshooting should include "(1) an understanding of the device, (2) specific procedures involved in performing tests and interpreting the results, and (3) troubleshooting heuristics." See page 299 of her book.