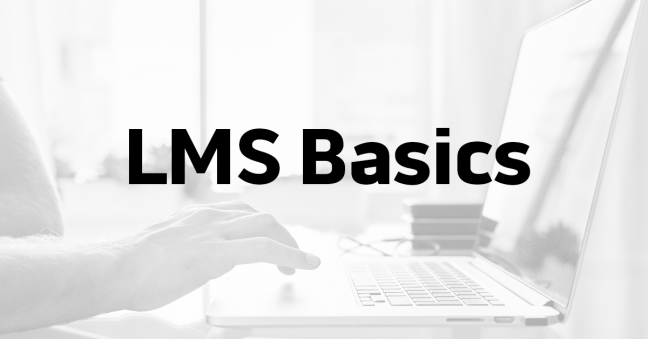 In this new installment of our ongoing LMS Basics article series, we'll answer a common question: can you take training data from one learning management system (LMS) and automate the process of migrating that data to a different LMS?
We'll give the answers to your questions below. And know we've got a few other LMS-related articles that in this series that may be of interest to you, including:
Read on to learn more about migrating training data from LMS to LMS.
Why Would You Want to Migrate Data from One LMS to Another LMS?
Generally, organizations want to migrate data from one LMS to another because they want to quit using the first LMS and begin using the second LMS.
Migrating the data into the second LMS allows the organization to house/store that older training data (which they're migrating from the first LMS) in the second, newer LMS, where they're going to collect and store training-related data in the future.
In short, it helps you keep your training data in one place: the LMS the older training data is being migrated into.
What Kind of Data Can You Migrate from LMS to LMS?
You'll want to talk with your new LMS provider to get the specifics, but you should be able to migrate the following from LMS to LMS:
Employee user records
Employee training completion data
Data about training activities, such as creation date and update dates
Talk with your LMS provider to see if they can assist in migrating actual training activities from LMS-to-LMS as well.
Who Migrates the Data?
In most cases, you'll work together with your LMS provider to complete your training data migration from LMS to LMS. This might include creating some form of spreadsheet to "map" items from LMS to LMS.
Know What an LMS Provider Can Do to Help You Migrate Data
Before you partner with a new LMS provider and get a new LMS, be sure to ask what they can help you migrate from one LMS to another and exactly how that process works. It wouldn't hurt to ask how long it takes and how much it costs, either. 🙂
Hope you found this article helpful. Stay tuned for more LMS Basics articles in the near future.
Before you go, download our free LMS Buyer's Guide and don't hesitate to contact us with questions.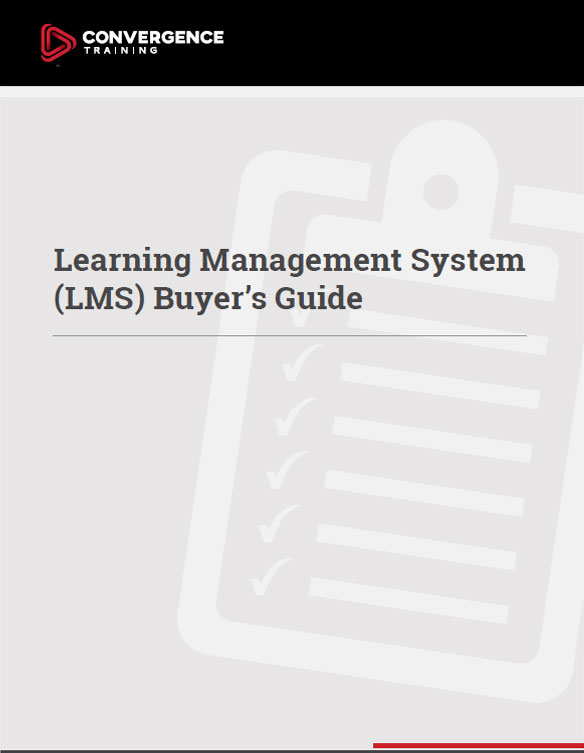 Learning Management System (LMS) Buyer's Guide
Learn what you need to know BEFORE you begin your search and get a free checklist to guide you, too.