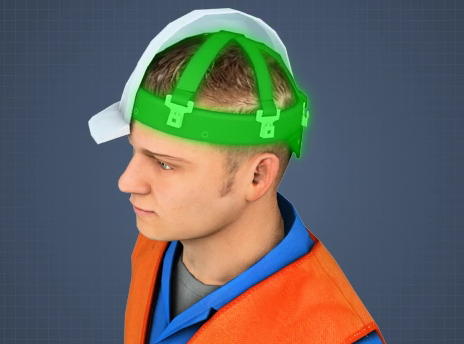 Curious about online safety training but not sure how you can use it at your workplace?
That's not unusual.
In this article, we've listed eleven easy ways for you to take advantage of online safety training as part of your overall safety training program at work. And it wasn't hard to make the list! And there are more reasons, too.
Click to read the list, and feel free to add your own thoughts in the comments at the bottom.
11 Ways to Use Online Safety Training At Your Workplace
Some of our readers–and eventual customers–are brand new to online safety training. And so they wonder how to they can use it.
So let's take a look at some of the ways you can use online safety training like the courses in our health and safety library and like the materials shown video sample below.
1. From Zero to One Hundred…In No Time Flat
Some companies, especially smaller companies, really don't have a safety training program in place. Or, in other cases, the safety training program is pretty much an ad-hoc series of repeated interpersonal conversations.
By making the online safety training plunge, and partnering with a safety training provider that can make a large library of safety training courses available to them at the snap of a finger, companies like this can ramp up their training effectiveness in a hurry–and improve their compliance and incident rates accordingly.
2. Go Off-the-Shelf and Be Custom
Companies can get off-the-shelf online safety training from a safety training provider and then work with that same provider to have custom, site-specific training materials created to match their unique safety training needs.
3. Buy It and Make It
If you've got some training creation skills in-house, you can get the off-the-shelf training from a safety training provider and then make the custom training on your own.
We've even got an article and a webinar that shows you how to make your own custom online safety training courses.
4. Plug the Gaps
Some company may have a pretty good safety training program in place, but just need to fill a few holes here and there.
Working with a safety training provider with hundreds of titles can help you fill those gaps quickly.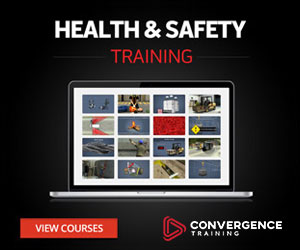 5. Blend, Baby, Blend
One thing training experts recommend is using a "blended learning approach" in which you use training of lots of different "types" or "formats," including instructor-led, field-based training, written materials, hands-on exercises, online training, and more.
In fact, ANSI Z490.1, the national standard of Criteria for Accepted Practices in Safety, Health, and Environmental Training, recommends just that. And so do we.
6. Flip It!
One common way to blend training is use the flipped-training model. In this model, you deliver the first part of training to employees online. This may explain the basics of a particular safety issue. Employees can complete the online portion on their own, at their own speed, on their own schedule. Then, you bring a group of employees together into a classroom-setting or out into the field for questions, practice, demonstrations, and evaluations.
Save your valuable–and probably limited–instructor-led training time for when it's most needed and helpful.
7. Get Onboard
Online safety training course can be a great way to provide safety onboarding to new hires, or to prepare a worker who's been moved or transferred to a new position or work area.
Using online safety training this way is a great way to set the foundation.
Read more about using online training tools for safety onboarding.
8. Sing the Same Tune
If you deliver instructor-led training to different groups of people time and time again, it's inevitable that you'll wind up telling people different things over time.
And that's even more true if you've got more than one person delivering training at your site, or if you've got different trainers at different sites.
But you don't have to worry about that with online safety training. You get the same, consistent safety message every time (until you want to change it).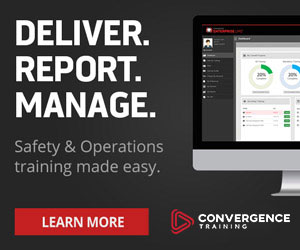 9. Expand Your Reach
Safety managers and safety trainers often struggle getting their training message to all workers.
Maybe they're on multiple shifts. Maybe they're at multiple locations. Maybe some work remotely. Maybe their job sites change frequently.
Whatever the reason, online safety training can help extend your training reach. If your workers an access the Internet, they can complete their training anywhere, anytime, 24/7.
10. Refresh and Renew
Online safety training is a great way to provide refresher training every year, two years , or three years.
Your workers can complete it when it fits in their schedule; they can take it at their own speed; and you can test them to see if they understood.
11. Get Mobile!
It's probably true that you and all your workers (or nearly all) use smart phones and other mobile devices daily.
You bank with mobile. You shop with mobile. You navigate with mobile.
Wouldn't it be nice for your employees to be able to take training on mobile devices?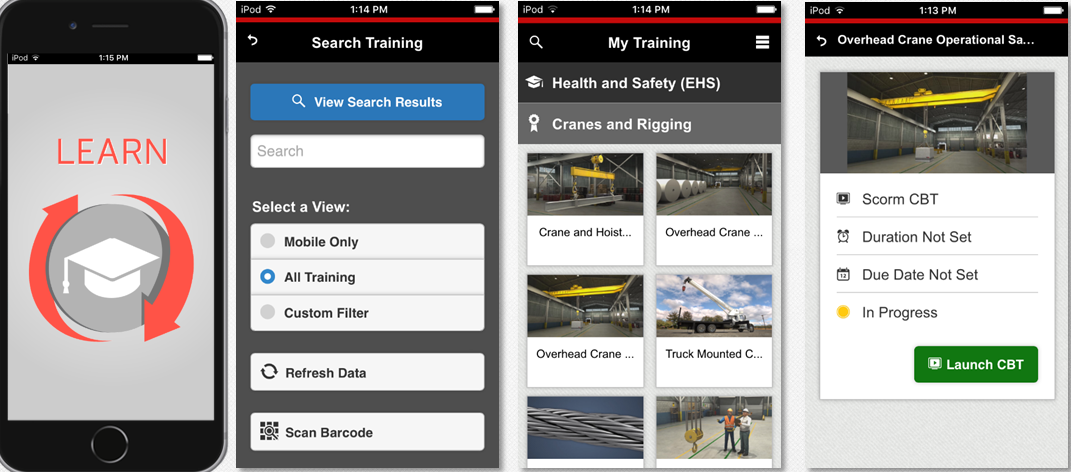 Wouldn't you like to record field-based training demonstrations on a mobile device like the one below?

Conclusion: The Many Uses of Online Safety Training
Hope that gives you some ideas about how you can use online safety training at your workplace.
Got some ideas of your own? Leave them in the comments field below. Same with questions, too.
Have a good one!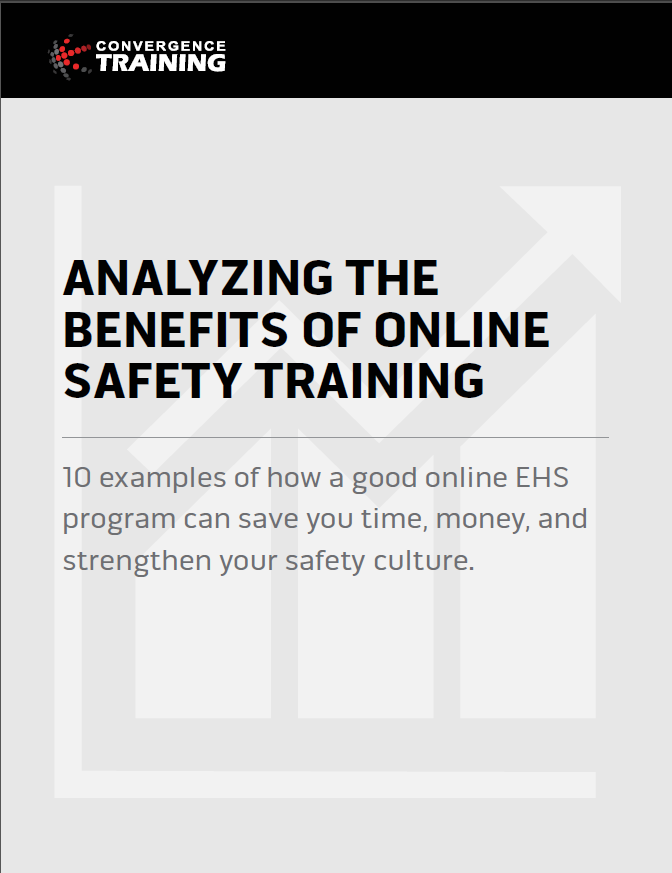 Benefits of Online Safety Training
Wondering if you should make the plunge with online safety training? This guide gives 10 reasons why, each based on experiences at real companies like yours.