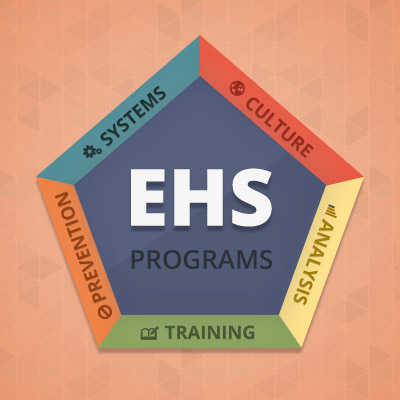 Some time ago, we wrote a series of articles about ANSI Z490.1, the national standard for accepted criteria in safety, health, and environmental training.
That series was so popular, we used it as a source to create a free, downloadable Guide to Effective EHS Training.
Then, in 2016, the good people at ANSI and the ASSE updated ANSI Z490.1 (and did a good job, I might add).
And so now, we've followed suit, updating our own Guide to Effective EHS Training to keep up to date with the times.
If you're not familiar with the standard or our free guide, we encourage you to buy a copy of the standard and to download the free guide. If you're one of the thousands of people who have already downloaded the earlier version of our guide, we think you'll like this new version even more.
Hope you enjoy it. You can
download it now
, or you can read the short preview article we've prepared for you below and download it from the bottom of this page. Such a life-so many options!
A Systematic Method That Leads to Effective EHS Training
We all want our EHS training to be effective.
But we may not know how to do that, and we may not all be familiar with sound training practices, the field of instructional design, or the basics of how people learn and apply that learning on the job.
Fortunately, ANSI Z490.1 and this guide take those basics, put them in a safety context, and walk you through a process for creating effective EHS training–from start to finish.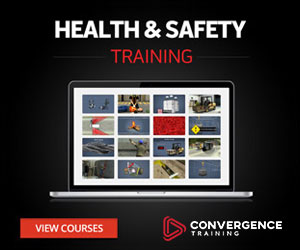 Here's what the guide will walk you through:
ANSI Z490.1 and Its Scope, Purpose, and Application
Get an introduction to the national standard for effective EHS training.
EHS Training Program Management
Learn the responsibilities involved in administering and managing an EHS training program and how to integrate it into your EHS management program in general.
EHS Training Development
Learn everything you need to know and do before you begin training. This includes:
Training needs analysis
Learning objectives
Training prerequisites
Training design
Training evaluation
Continuous improvement
EHS Training Delivery
In this section of the guide, we'll tell you what you need to know about:
Criteria for effective EHS trainers
EHS training delivery methods
EHS training materials
EHS Training Evaluation
It's not enough to develop and deliver EHS training. You've also got to evaluate your employees to see if they've learned and evaluate your training program to see how effective it is and how it can be improved. In this section, we'll walk you through:
General EHS training evaluation criteria
Training evaluation approaches
Continuous improvement of your EHS training courses and program
EHS Training Documentation and Record Keeping
Finally, we'll discuss the importance of documenting and keeping records of your EHS training, and give some best practices for each. This will include:
EHS training documentation and recordkeeping systems and procedures
Confidentiality and availability
Issuing EHS training completion certificates
With all that said, go ahead and click below to download your free guide.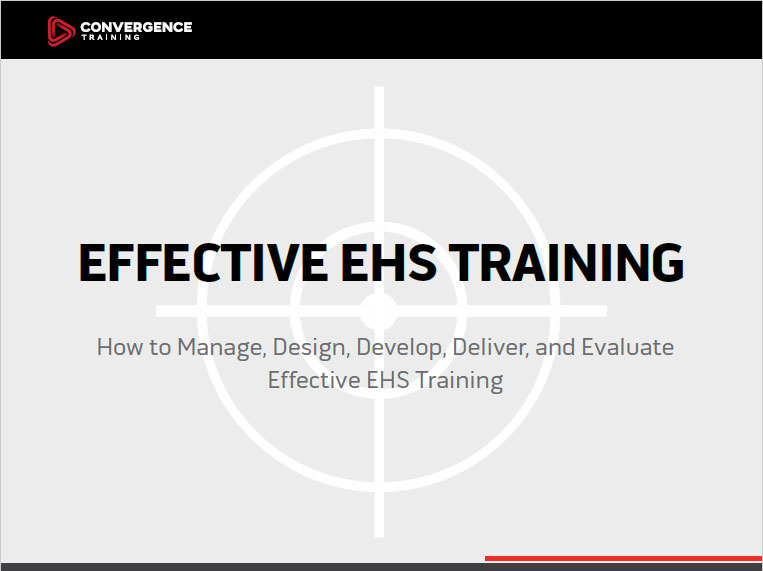 Effective EHS Training: A Step-by-Step Guide
Learn how to design, create, deliver, and evaluate effective EHS training by following these best practices with our free step-by-step guide.