Part of my job is to meet with customers who have recently adopted the Convergence learning management system (LMS) and want some face-to-face instruction on how to use it in the most efficient manner at their work place. As a result, I do a good deal of flying.
And while I'm flying, I'm often confused when scanning my boarding passes. It's hard to find the information I'm looking for—what is my flight number, when does it leave, and what gate do I need to get to? You'd think finding that information would be simple enough, but it's not.
Well, apparently I'm not the only one who gets confused by this. NPR's All Tech Considered blog recently ran an article about British designer Pete Smart (good name for this guy) who felt the same way—except he did something about it. He created a new design for boarding passes that's brilliant. It's easy to read, the information is clearly displayed in logical places and in larger fonts, and it's even oriented in the proper direction based on the assumption that you dual-purpose your boarding pass as a book mark. Again—brilliant! (Or maybe I should say "smart!")
These are tips you can use when designing your own elearning courses, and most of this falls under the category of visual hierarchy.
Convergence Training is a training solutions provider. We make off-the-shelf elearning courses, several LMSs, and custom training solutions. Contact us to see full-course previews, to demo an LMS, or just to ask some questions.
And why not download this free Guide to Writing Learning Objectives while you're here?
But what does all this have to do with workforce training, you ask? Well, if you're creating your own e-learning courses, you can apply the same lessons to make the experience better for your learners. For example, pay particular attention to what the article says about the hierarchy of information presented on both versions of the boarding pass.
And for those of you who would like to think about these ideas even more, you could certainly do worse than read one of the all-time classics of usability design, Steve Krug's book Don't Make Me Think.
Here are some more good books and articles to get you thinking:
Final note: This is part of an occasional series of somewhat-random posts I write when something in my daily life has cross-over appeal to my work world. For other posts in this series, check out this one on the use of humor in mandatory pre-flight safety presentations and this one that explains why wine "cries" in a glass.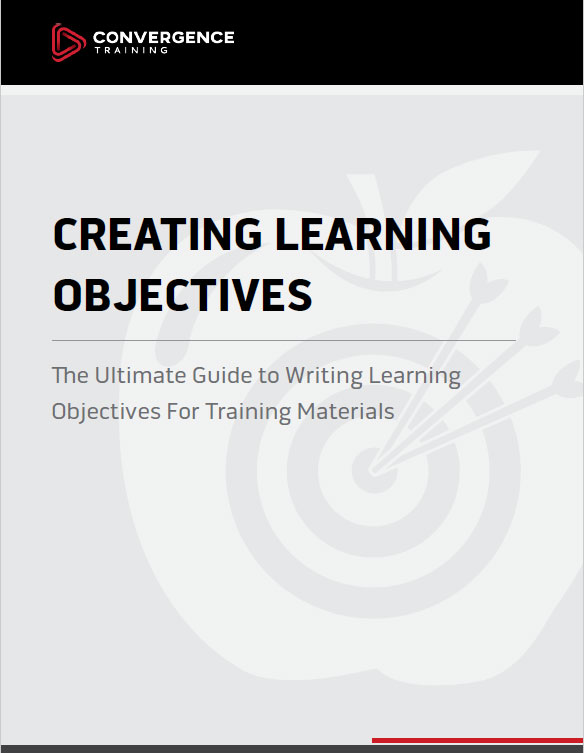 How to Write Learning Objectives
All the basics about writing learning objectives for training materials.