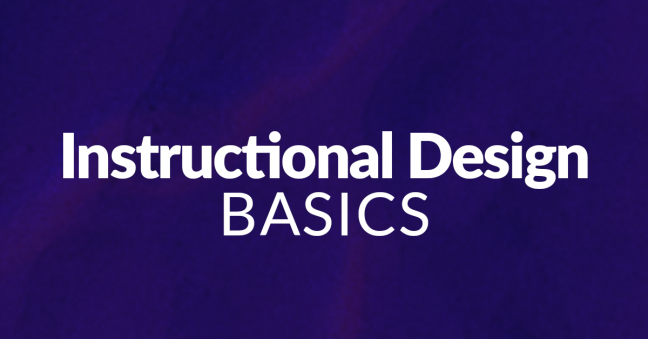 Every so often, when we see some effective training material during our daily lives outside the office, or when we see something that explains things nicely, we like to share it here.
Some years ago, we found the video below from a story on the National Public Radio (NPR) website about an informational video that explained a physical process. The video was created by a college student named Dan Quinn. Mr. Quinn has a YouTube channel where he publishes videos he creates, and one is a really interesting piece on why wine "cries" in a glass.
We decided to write more about that video for our "things from everyday life that related to job training" series below.
For more articles in this series, check out this article on visual design and airline tickets and this article on humor in pre-flight safety videos.
We returned to this video today for a couple reasons.
First, because it's an interesting topic and a well-done video that's worth five minutes of your time. You'll learn a little about wine, a little about science and surface tension, and you'll get some clever ideas for creating videos for learning. For example, I liked the example with water, pepper, and laundry detergent, and I also liked the analogy about the escalator with a brick wall at the top, both of which effectively made abstract scientific concepts concrete. (Related tip: check out our 25 graphic design tips for training visuals and search for "concrete" for more on this topic).
And second, as video, video-editing skills, high-speed Internet connections, and mobile phone use all become increasingly common, it's easy to imagine an employee at a company (or the trainer) uploading a video like this into the on-demand portion of their LMS to help explains concepts and processes at work (well, maybe not about wine, although that could be true at a winery). Although you'd rightly expect a lot of the employee-uploaded, on-demand videos in an LMS to focus on how to perform specific job tasks, you can also imagine that videos like this one could be useful for explaining things like manufacturing processes. (Another related tip: Check out our article on the 70/20/10 training model to see the importance of facilitating the sharing of knowledge amongst employees in this manner.)
Our only disappointment about this video is that it's about wine "crying" and it ends with a song that's not "When Doves Cry" by Prince. And since we're talking about Prince, isn't that opening guitar riff in the first few seconds of "When Doves Cry" amazing?
Hope you found this interesting and maybe even a bit informative. Have a great day and come back again soon!
Feel free to download the free guide below.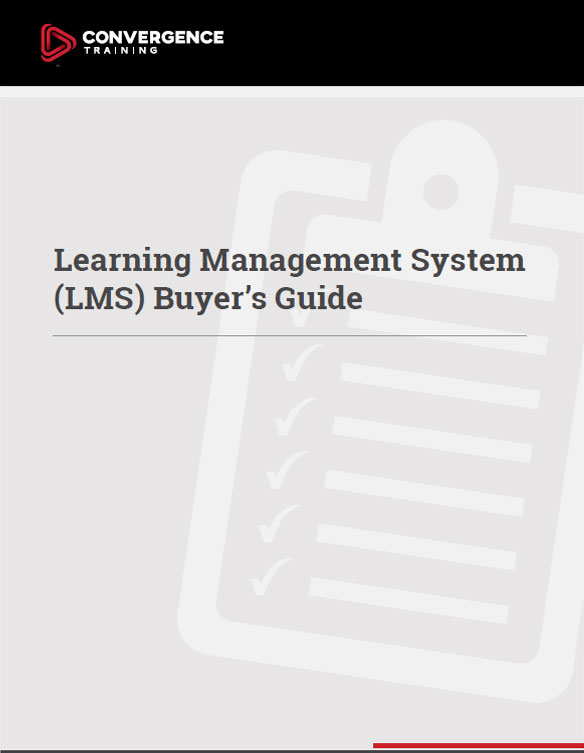 Learning Management System (LMS) Buyer's Guide
Learn what you need to know BEFORE you begin your search and get a free checklist to guide you, too.