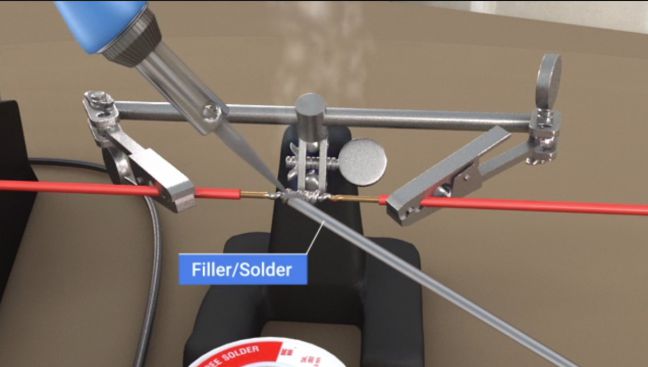 We're excited to let you know that we've recently updated our Online Electrical Soldering Training Course and it's available in its new, updated version.
The newly updated electrical soldering course is one of several courses in a series on industrial equipment and tools, which is itself just one part of our industrial maintenance skills online training library.
We've got a preview video of the newly updated soldering course for you below, but in addition know that we have other courses on related topics such as Welding and Welding Safety.
Here's a quick sample video from the just-updated Online Electrical Soldering Training course.
The learning objectives for this new online training course on electrical soldering include:
Define soldering
Describe different soldering applications
List different types of solder
Describe the use of flux in soldering
Describe the purpose of a soldering iron
Explain how to create a soldered connection
List two ways to desolder a connection
List some soldering safety conditions
Since you're here, be sure to download our 10 Benefits of Online Safety Training Guide–it's free and it's right below.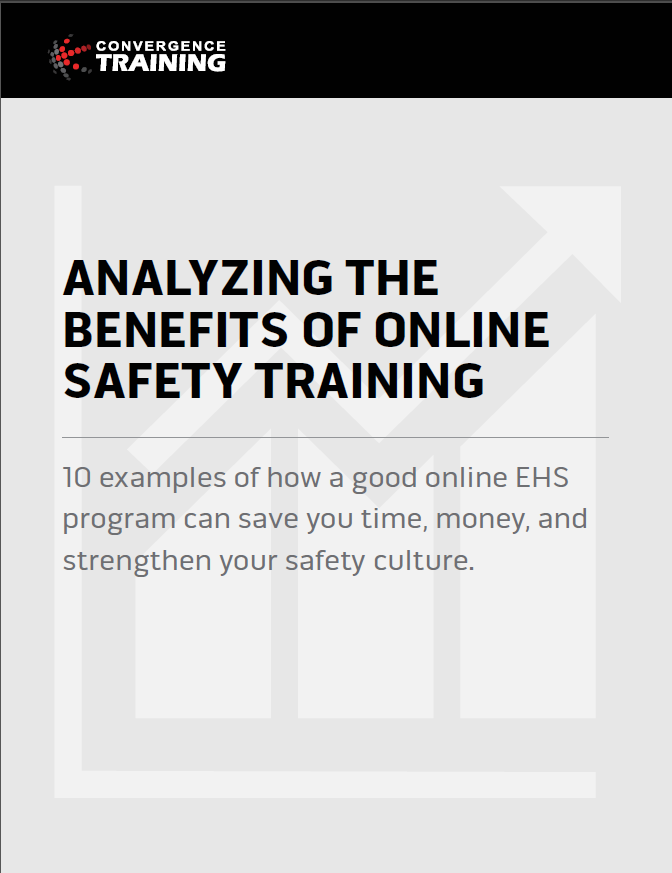 Benefits of Online Safety Training
Wondering if you should make the plunge with online safety training? This guide gives 10 reasons why, each based on experiences at real companies like yours.