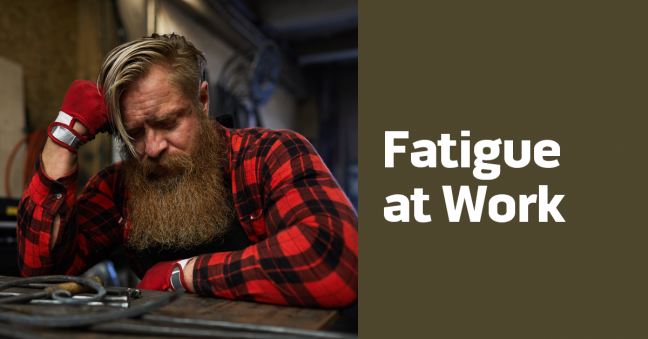 In a continuation of our focus on the health and safety aspects of fatigue at work, we recently had a discussion with industrial hygienist Dede Montgomery, who leads up Outreach and Education at the Oregon Institute of Occupational Health Sciences, OHSU, and the Oregon Healthy Workforce Center. about fatigue at work, the negative safety and health consequences of it, and how to prevent it.
Fatigue at work is an important issue and it seems people are becoming increasingly aware of it. Part of that is because safety and health professionals such as Dede are really putting a lot of effort into getting out there and spreading the word–I've seen Dede speaking at many conferences on fatigue and other issues related to worker health and wellness.
So we hope you enjoy the interview below and we'd like to thank Dede for her time, hard work, and knowledge.
Please note that we're planning on transcribing this interview eventually, and when we do we'll add that transcript below, but for now we're offering you the opportunity to watch and listen to the video.
In addition to reading this interview with Dede, you may also want to check out our online health and wellness training courses.
We'll have that transcript of this conversation for you soon…stay tuned!
And before you go, please download our free guide to Risk-Based Safety Management.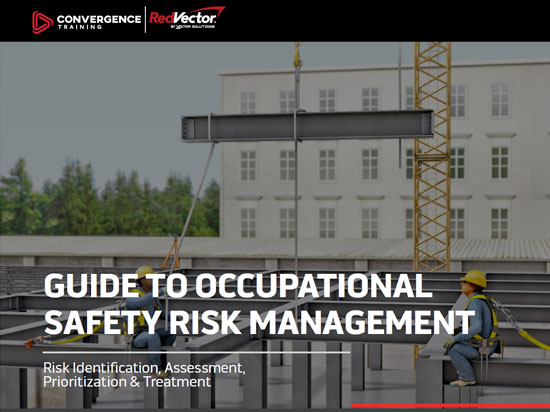 Free Download–Guide to Risk-Based Safety Management
Download this free guide to using risk management for your occupational safety and health management program.