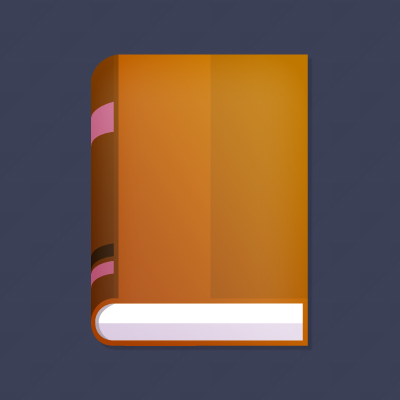 We just read Analyzing Performance Problems, or, You Really Oughta Wanna by Robert Mager and Peter Pipe, one of six books in the classic "Mager's Six Pack" series. In this article, we'll give you a short book review. We have another article if you'd like to study his performance problem analysis method in more detail.
Before we begin, know that this is part of a series of articles looking at the books and ideas in Mager's Six Pack. So far, we've also got articles on the following:
With that out of way, let's get to this book review.
Need any help with your training program at work? Check out the e-learning courses from Convergence Training, our family of learning management systems, or just contact us.
Mager's Analyzing Performance Problems 
The book by Mager and Pipe outlines a simple and orderly method you can use to determine the cause of a performance problem at work and find the best solution(s) for that problem.
We've described that method in more detail in our Closing Skill Gaps article, so click that link you just passed by if you want to read about the method in depth. But read on for a more superficial understanding.
In short, the method helps you answer the following questions about a perceived performance problem at work:
Is it really important?
Is the problem that the workers don't have the necessary skill(s)?
If it's truly a skill gap, why does the skill gap exist and what's the best way to close it?
If it's not a skill gap (meaning employees DO have the skill but don't use it), why aren't they using it?
Is there a better way to do the work so that the employees don't have to perform the skill?
Is the individual employee (or employees) incapable of performing the skill no matter how much training is provided?
Given the answers to all the above questions, what is the best solution (or the best combination of solutions) to solve the problem?
 Great. But How Was the Book?
Now that you know what the book's about and have a general idea of the method, let's turn to the fun part of the review. Does it teach worthwhile stuff? Was it a fun read? Would I recommend it?
Yes, yes, and yes.
To elaborate on that a bit, he provides a method that would be useful for analyzing a performance problem and finding the right solution. So that's answers the question about "worthwhile stuff." On the "fun read" angle, all of Mager's books are pretty fun and this is no exception. As he does in other books, in this one Mager and Pipe keeps it short, uses a conversational writing style, and is funny. And those are just some of the reasons why my answer to the "would you recommend it" question is a big YES.