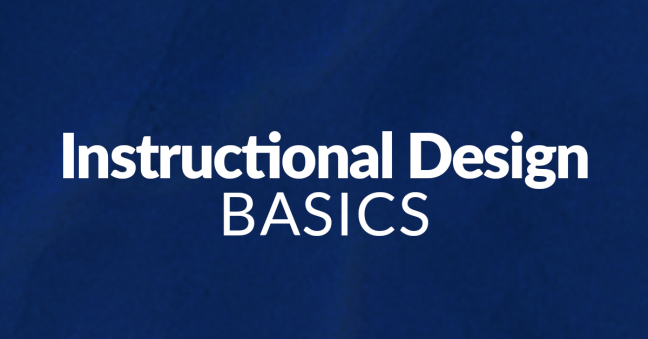 We just finished reading Robert Mager's Preparing Instructional Objectives, the classic book on learning objectives that's also part of the six-book collection, The Mager Six Pack. (Yes, we bought the whole six pack, and you'll be seeing book reviews about all of them over time).
Here's our review of the book. You may also be interested in our more in-depth article about Mager's Performance-Based Learning Objectives, which is the subject of the book.
Mager's interesting because he's one of the classic names in the history of instructional design, and this book is interesting because his performance-based learning objectives were very influential in instructional design. Plus, although there have been some changes in thought about learning objectives over time, most notably perhaps about how one presents them to learners, Mager's emphasis on performance is very much in line with learning theory today (especially the emphasis on training to develop job skills).
Mager's Learning Objectives
The book begins by explaining what a learning objective is ("an objective tells what the learner will be able to perform as a result of some learning experience") and then lists three things a learning objective should include (a performance, conditions, and criteria).
This three-part learning objective, including something that the learner should be able to perform, the conditions under which the learner should be able to complete the performance, and the criteria by which the performance is judged, is typically known as Mager's Performance-Based Learning Objective, Mager's Behavioral Learning Objective, or Mager's Three-Part Learning Objective.  For more information about this, check our article on Mager's learning objectives.
Quick Review of Mager's Preparing Instructional Objectives
For the rest of this post, we'll focus on telling you more about some general features of the book.
It's short: It's only 136 pages long, and those aren't text-heavy either. If you're a fast reader, it may take you only a few hours in a single sitting. I 'm a slow reader, but it still went quickly enough for me.
It's well-written: Mager uses a clear, direct, conversational tone that makes it easy to understand his points.
It's fun: This is not a standard book that you read in a linear, page-after-page fashion. Instead, pages often end with Mager posing a question to the reader, and you're instructed to bounce ahead to various other pages based on the answer you've chosen. It's almost like those "invent your own novels" brought about by postmodernism.
It's funny: Mager's a funny guy, and there are plenty of jokes within the book to keep you chuckling. I read a few passages out loud at the house and they got some laughter at the dinner table as well. Reading this book makes you think some kid got lucky when they got Mager as an uncle, grandfather, or school teacher.
It includes lots of practice exercises: As all instructional designers should know, adults learn well from active learning exercises. Mager knew this too, and he's included many exercises for you to test your understanding and your own ability to write learning objectives.
It includes checklists: Mager wrote up some checklists so you can use them later to evaluate the learning objectives you write on the job—and make them better. These are handy.
It's recommended: Summing up everything we just said, we give this book a big thumb's up and recommend it to you. If you do buy it, we hope you enjoyed it as much as we did. The key thing here is his emphasis on performance-based learning objectives, and how directly that still relates to mainstream instructional design thing about being performance-based and teaching skills used on the job.
Keep your eyes on our blog for more articles about the other titles in the Mager Six Pack, for our more in-depth discussion about Mager's three-part objectives, and for our lengthy post on learning objectives, which includes a free download.
That lengthy post on learning objectives we just mentioned includes a discussion of Bloom's Taxonomy, something Mager takes a bit of a good-natured pot-shot at in his own book. There are one or two pretty specific and important differences between Mager's approach to learning objectives and the one outlined in the post that discusses Bloom's Taxonomy, but all told there are more similarities than differences. Check both methods out and let us know what you think.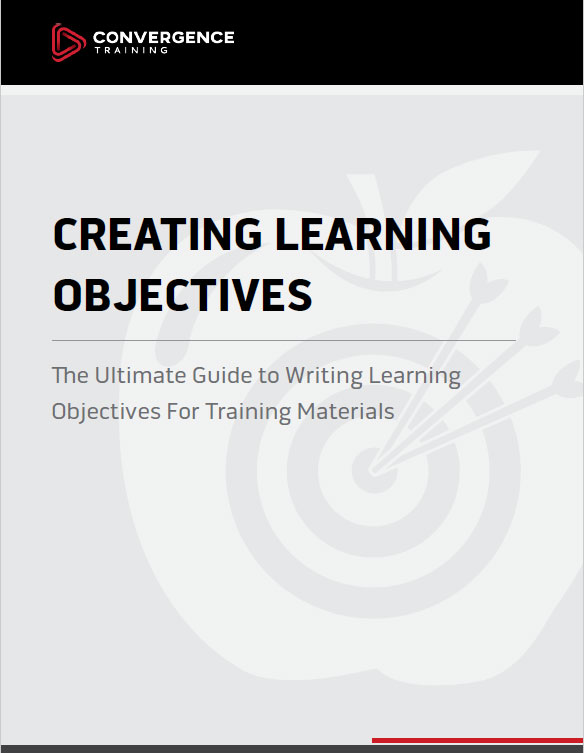 How to Write Learning Objectives
All the basics about writing learning objectives for training materials.