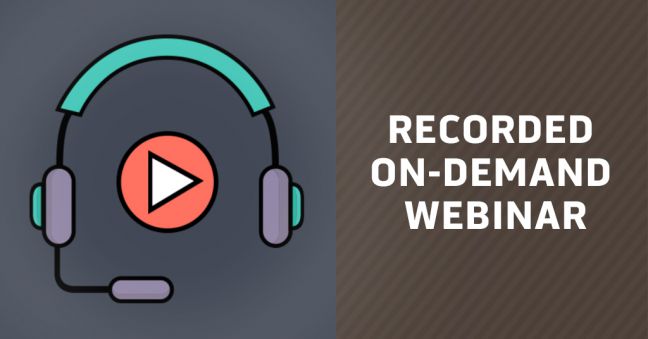 Our friends at RedVector once again had Jeff Dalto of Convergence Training over at their webinar series, this time for a discussion of evidence-based training methods and learning myths. We've got a recording of the webinar below for ya.
Kasey of RedVector and Jeff discuss the following in the evidence-based training webinar:
What is evidence-based training
How people process information
The difference between training delivery methods and instructional methods
Blended learning solutions
Evidence-based training practices (a partial list)
Learning myths
Where to learn more
We've got the recorded webinar for you below. It clocks in at about an hour and eight minutes. Please enjoy it, let us know if you have questions, and please leave suggestions for future webinar topics if you have any.
Also, feel free to check out the previous webinars in this ongoing series, which have dealt with:
And now, with no further ado, our recent evidence-based training practices webinar, below.