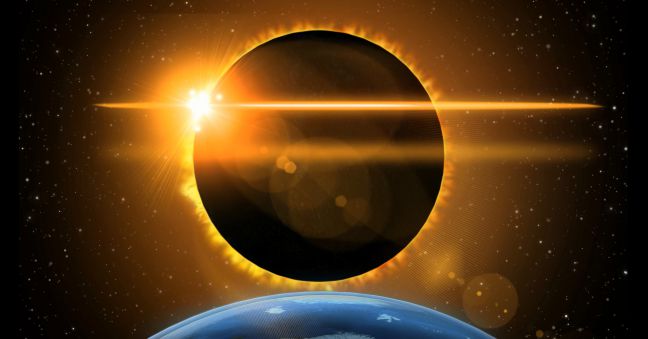 As you've probably heard, there's a total solar eclipse coming this way soon.
By "this way," I mean it will be visible in the US from coast to coast. It will first be visible around the Oregon Pacific coast, then it will cross the country until exiting the national stage off the South Carolina Atlantic coast.
And by "soon," I mean on August 21, 2017. The "totality" of the moon's shadow will strike around Lincoln City, Oregon at 10:16 am Pacific time and will exit the continent at Charleston, South Carolina at 2:48 pm Eastern time. The entire journey of the totality will take about an hour and a half to cross the nation, and the final glimpses of the moon's shadow will be visible from the eastern seaboard as late as 4:09 pm eastern time.
An eclipse is an amazing thing to see, and most or all Americans will be able to see this eclipse. Even better, some Americans within a band that's about 70-miles wide along the path of the eclipse will see its totality–a complete eclipse of the sun. Some say that viewing a full eclipse from within the path of the totality is even more amazing–even spiritual or mystical. Just ask this guy.
The video below explains what an eclipse is. Below the video, we've got some tips for watching an eclipse safely. Because remember, you should never look directly at the sun without special protection, even during a solar eclipse, and doing so can severely damage your eyes. 
How to Watch a Solar Eclipse Safely Without Harming Your Eyes
We said this earlier, but it bears repeating: NEVER LOOK DIRECTLY AT THE SUN WITHOUT SPECIAL PROTECTION AT ANY TIME–DURING "NORMAL' CIRCUMSTANCES OR DURING AN ECLIPSE. Why? Because it can harm your eyes and even cause blindness. You wouldn't poke your eye with a sharp stick, would you? No-because it can hurt your eye. The same goes with trying to look at an eclipse of the sun without special protection. And NO, sunglasses aren't good enough.
Are we good with that?
If so, here are some more tips:
Here is more information about this from the American Association of Ophthalmology and the American Astronomical Society.
Hope the eclipse is cool, amazing, awesome, and even spiritual or mystical to you–or whatever you want it to be. But most importantly, we hope you watch it safely.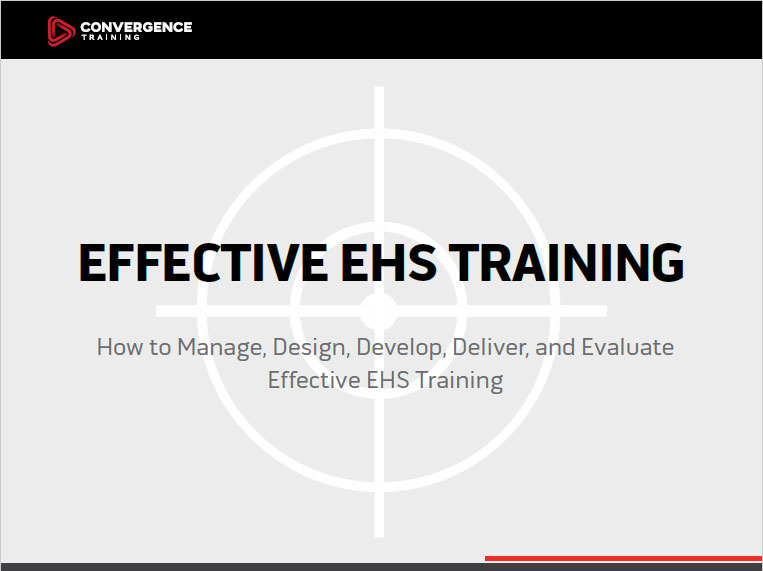 Effective EHS Training: A Step-by-Step Guide
Learn how to design, create, deliver, and evaluate effective EHS training by following these best practices with our free step-by-step guide.