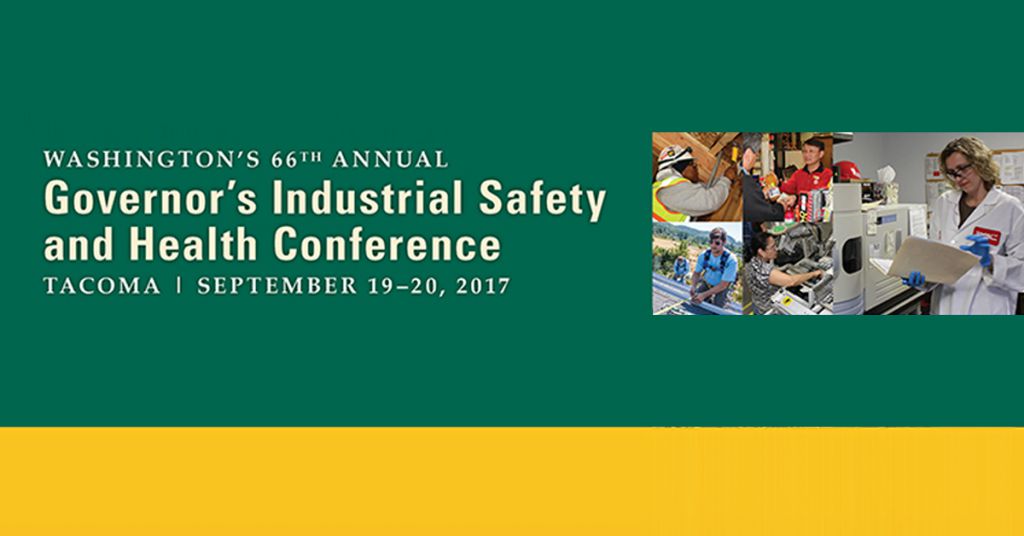 Hello, readers.
This blog is a supplement or related resources center for the presentation on Effective EHS Training I recently gave at the Washington Governor's Industrial Safety and Health Conference. We have a second blog that functions as a related resources center for the presentation on Evaluating Online Safety Training Solutions.
If you're reading this after the conference and you did attend, here are the materials I promised. I hope you find them helpful.
And with that, let's go on to the good stuff.  Click the MORE button to get started.
Effective Safety Training: Additional Helpful Resources
As a reminder, here's what we've got for you below, in order:
A recorded, on-demand webinar that covers much of what I said in the conference about effective safety training
A series of links to resources related to topics covered in the webinar
A free Guide to Effective EHS Training (the guide that's mentioned in the webinar and that I mentioned in the presentation)
Let us know if you have any questions. And leave any thoughts in the comments section at the bottom.
If you want a copy of the PowerPoint I used to facilitate the discussion, just let us know by shooting us an email.
Effective EHS Training Webinar (Recorded)
Hope you enjoyed that webinar. As promised, we've got more for you below.
Links for Resources Related to Effective Safety Training
If you're the curious sort, and/or want to dig deeper into the information the webinar introduced, we've got some helpful materials below.
Z490.1, ANSI, and ASSE
Convergence Guides and Blog Articles about Effective EHS Training
Learning Objectives
Safety Training Delivery Methods and Selection
Effective Safety Training Development
Safety Training Evaluation
Mentioned During the Webinar
How Keep in Touch with Convergence Training
Here are some ways to learn more about us or keep in touch:
Our EHS and mining safety e-learning courses
Or just click the Chat feature on your screen to say hi or ask a question
Our Free Guide to Effective EHS Training
And of course, you can click the button below to get the free guide mentioned during the webinar.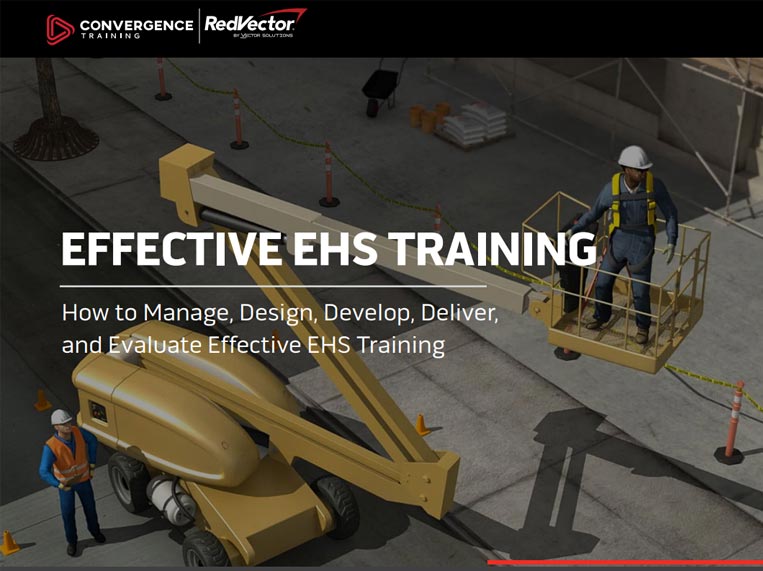 Effective EHS Training: A Step-by-Step Guide
Learn how to design, create, deliver, and evaluate effective EHS training by following these best practices with our free step-by-step guide.