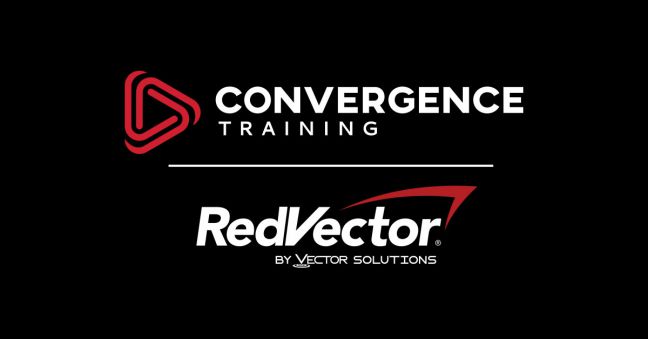 Last month, our parent company Vector Solutions began publishing a monthly blog article that compiled one interesting blog article from different Vector Solutions  brands, including your friends here at Convergence Training.
This month's round-up includes:
If we've sparked your interest, check out the May, 2019 Vector Solutions Blog Round-Up.
And here's the back-library of Vector Solutions Blog Round-Up articles:
Before you go, consider downloading the free manufacturing training guide we've cooked up for you, below.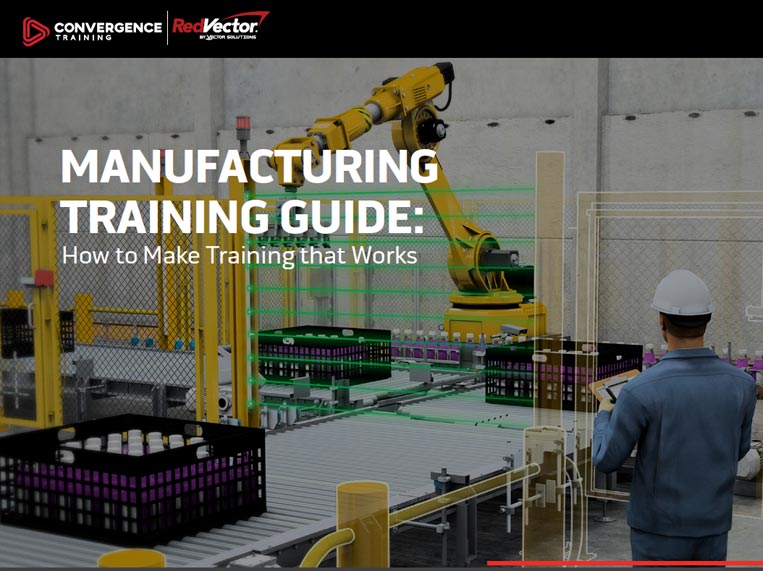 Manufacturing Training from Scratch: A Guide
Create a more effective manufacturing training program by following these best practices with our free step-by-step guide.