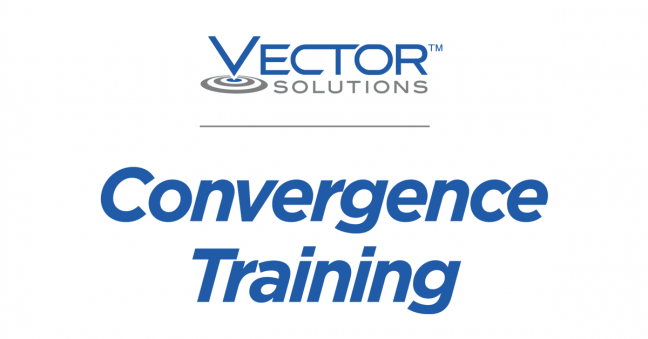 As they do every month, our parent company Vector Solutions just published their round-up of blog articles published in the previous month by their different business units and brands.  This includes an article from your friendly neighborhood Convergence Training.
These articles, all originally published in the month of October, 2019, include:
If we've sparked your interest, check out the October, 2019 Vector Solutions Blog Round-Up.
If you'd like to read even more, here's a round-up of the previous round-ups:
Before you go, please download our free PDCA infographic or check out our website for more free downloadable guides.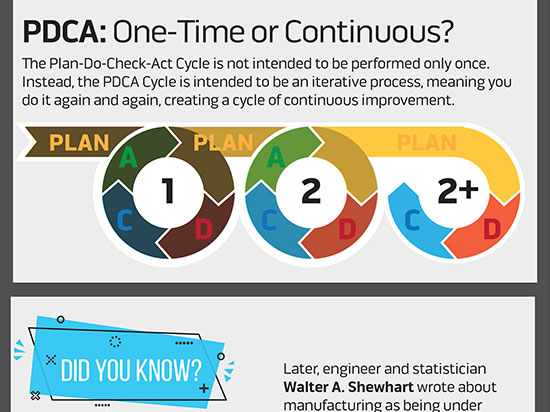 FREE PDCA Cycle Infographic
Download this free infographic of the Plan-Do-Check-Act (PDCA) cycle commonly used for quality control, project planning, and continuous improvement.