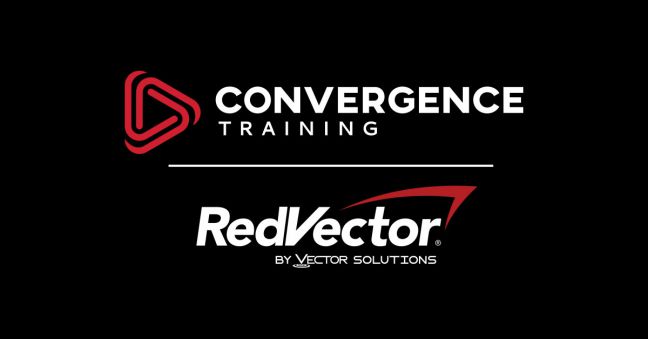 Our parent company Vector Solutions has been publishing a monthly blog article that compiles one interesting blog article from different Vector Solutions  brands, including your friends here at Convergence Training.
This month's round-up focuses on safety, because June is National Safety Month, and it includes:
If we've sparked your interest, check out the June, 2019 Vector Solutions Blog Round-Up.
And here's the back-library of Vector Solutions Blog Round-Up articles:
Because the theme of this one is safety, we figured we'd include a free guide to risk-based safety management for you immediately below. Feel free to download it and check out website for more free downloadable guides.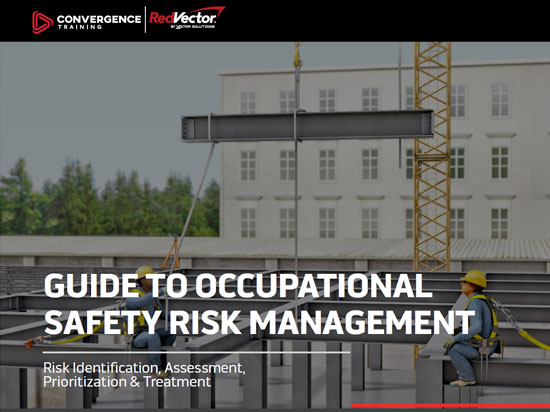 Free Download–Guide to Risk-Based Safety Management
Download this free guide to using risk management for your occupational safety and health management program.