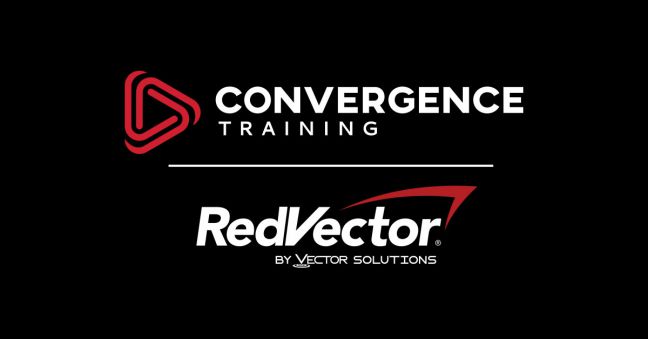 Our parent company Vector Solutions has been publishing a monthly blog article that compiles one interesting blog article from different Vector Solutions  brands, including your friends here at Convergence Training.
Here's a quick overview of the articles:
If we've sparked your interest, check out the July, 2019 Vector Solutions Blog Round-Up.
And here's the back-library of Vector Solutions Blog Round-Up articles:
Before you go, please download our free PDCA infographic or check out our website for more free downloadable guides.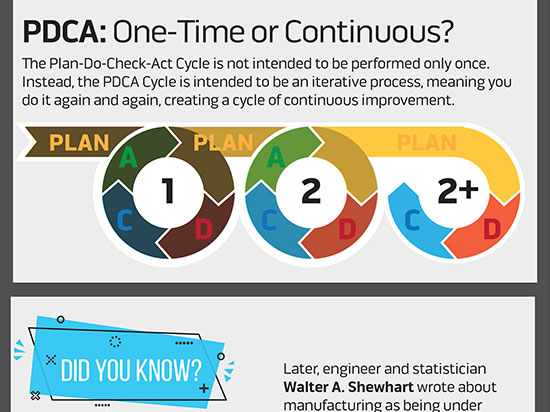 FREE PDCA Cycle Infographic
Download this free infographic of the Plan-Do-Check-Act (PDCA) cycle commonly used for quality control, project planning, and continuous improvement.