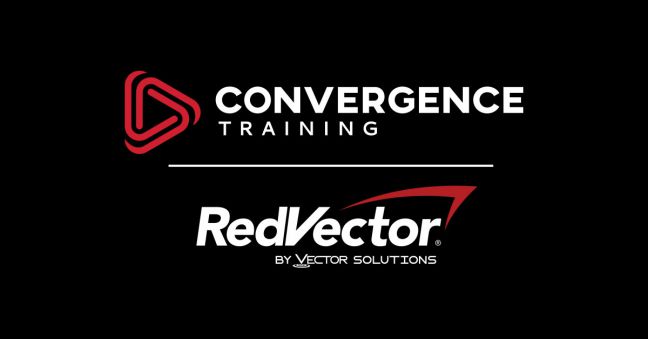 Recently, customers of Convergence Training as well as employees of Convergence Training attended the Vector Solutions Client Summit in Tampa, Florida (Vector Solutions is the parent company that owns Convergence Training).
One of the interesting aspects of the Vector Solutions Client Summit is that it brought people from many different industries served by Vector Solutions together into one room to discuss how they deal with the same issues from different perspectives. A lot of people felt this was really helpful, including yours truly (see our overview video of the Vector Solutions Client Summit).
In fact, it was such a great experience to learn, brainstorm, problem-solve, and innovate together that we've decided it's not something we want to leave in Tampa until next year's client summit. And so one thing we're doing is publishing a monthly "Best of the Vector Solutions Business Units Blogs" at the Vector Solutions website.
This month's round-up includes:
If we've sparked your interest, check out the April, 2019 Best of the Vector Blogs article.