Roses are red,
Violets are blue.
Here's a St. Valentine's Day
Safety poem for you.
For you I will swoon,
Your heart's my election.
For your love I don't need
Fall prevention and protection.

I want to be near you;
In the same place.
I'd like to be with you
In a cozy confined space.

Our love makes me shout; scream;
Yell in elation.
Our love's so outspoken,
I use hearing conservation.

Our passion will soar,
Such sparks it emits.
We will soon need to get us
Some hot work permits.

Our love will not sputter,
Our selves will not clash.
Our love it's electric
Like a deadly arc flash.

The heat of our love grows,
It will never be less.
If things keep getting hotter,
We'll suffer heat stress.

Our love will not struggle,
Our lives will not mire.
Our love will explode,
Like a combustible dust fire.

On this Valentine's Day,
I pledge you all this.
Just be sure to love safely,
And all will be bliss.
Happy St. Valentine's Day from Convergence Training, the makers of online safety and health training courses like you see in the video overview below.
For more humor-based safety articles, check out some of these, too:
The video below shows some of our safety training highlights, and below that we've got a free guide for you to download! Cheers!
And don't forget to download the free guide below.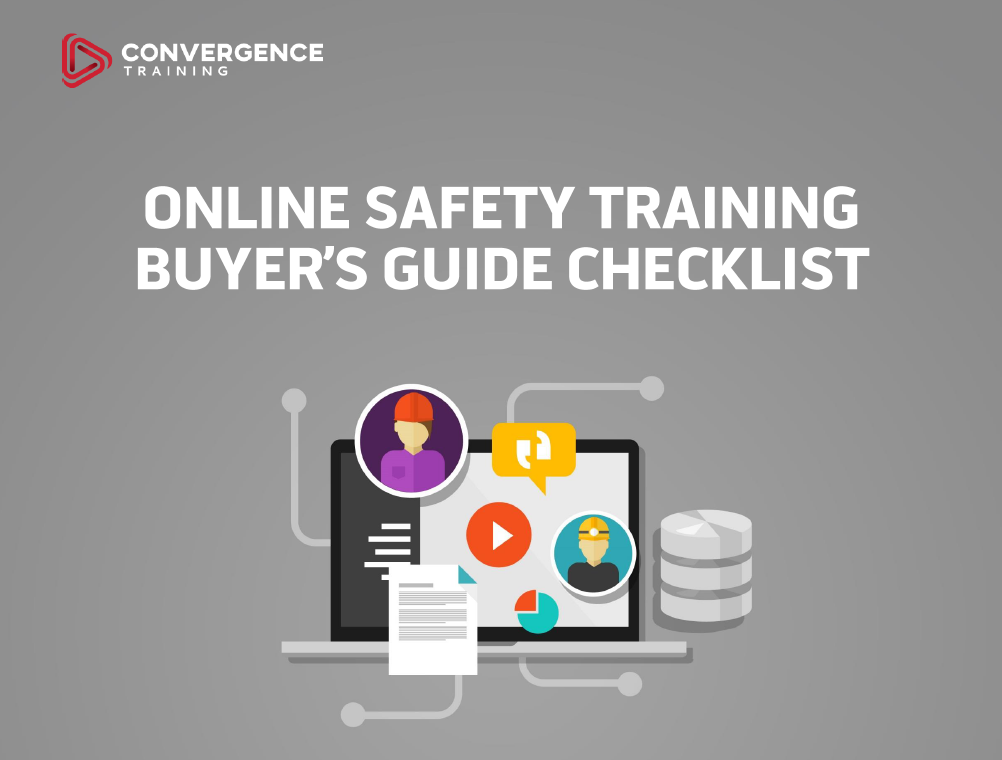 Online Safety Training Buyer's Guide Checklist
Learn how to evaluate the different online safety training solutions that exist to find one that best fits your company's needs with our FREE informative guide and checklist.