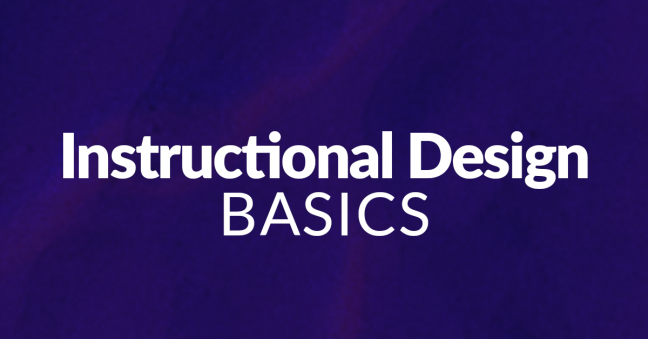 Today's workers have to learn many abstract concepts. And trainers struggle to find the best way to facilitate that learning.
One way to aid learners is to use visuals that represent abstract concepts in a more concrete manner. We just wrote a post on the blog at OpenSesame that gives a bunch of tips on how to do just that. Here's where to go to check it out.
The post gives some great tips for using visuals to help your employees learn more during their trainings–and who doesn't want that? Plus, it includes some cool examples from the Convergence Training retail training course libraries. Nice!