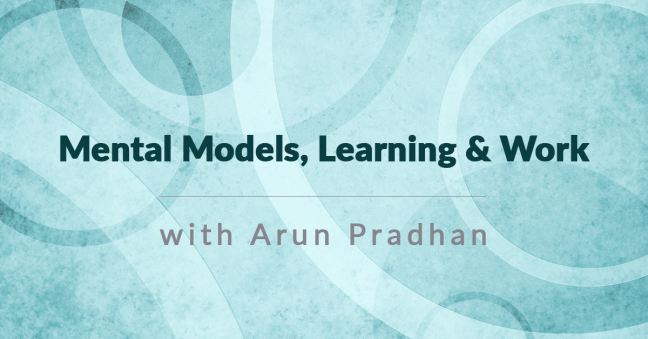 Developing helpful mental models is critical for learning and performing effectively at work.
We decided to talk with learning strategist Arun Pradhan to learn more about it and to learn more about his new website, ModelThinkers.com.
The video's immediately below–enjoy it. And we've provided links to some helpful resources below the video as well.
As always, thank to Arun.
Remember we've got links to more resources below.
Here are some related links that came up in the discussion:
Hope you found this helpful and interesting! Be sure to brush up on your mental models.
Speaking of helpful models, feel free to download our free Mager/Pipe Problem-Analysis Flowchart Infographic, below.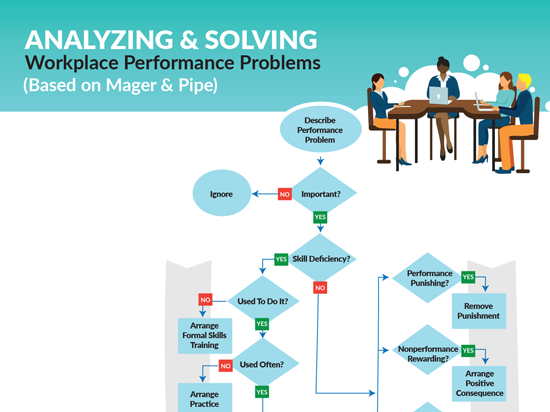 Analyzing & Solving Workplace Performance Problems Flowchart
Download this free infographic, based on the famous Mager/Pipe flowchart from their book Analyzing Performance Problems, to determine the cause of workplace performance problems and then select the appropriate solution/intervention.