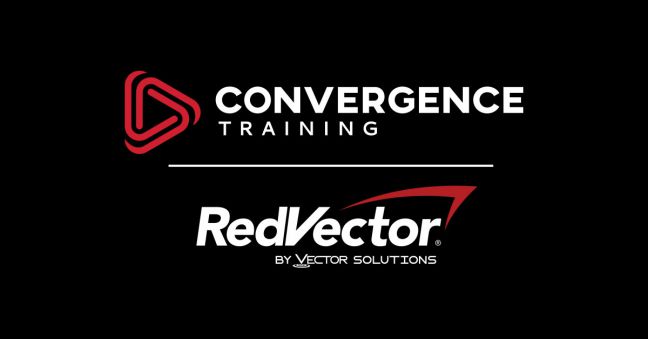 A quick head's up that we'll be holding a free webinar over at the website of our business partners RedVector in which we'll provide an introduction to "new safety" schools of thought including Safety II, Safety Differently, and Human and Organizational Performance (HOP).
If you'd like to learn a little more about these and get pointed in the right direction for additional learning through a series of recommended thinkers, books, websites, and links, this might be something you'll want to check out. Plus, you can't beat the price. 🙂
You can register for the "New Safety" webinar here.