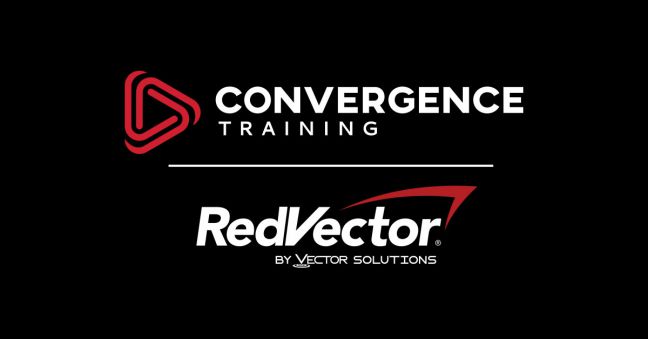 A quick head's up that we'll be presenting the second in a series of webinars at the website of our partners RedVector.
You may know that the previous webinar in the series was on New Safety, including Safety Differently, Safety II, and HOP. You can listen to a recording of that New Safety webinar here.
And since this second webinar on Effective Safety Training has already been conducted, know you can listen to a recording of it here.
And since the webinar is on effective safety training, feel free to prime the pump by downloading our free guide to effective safety training, below.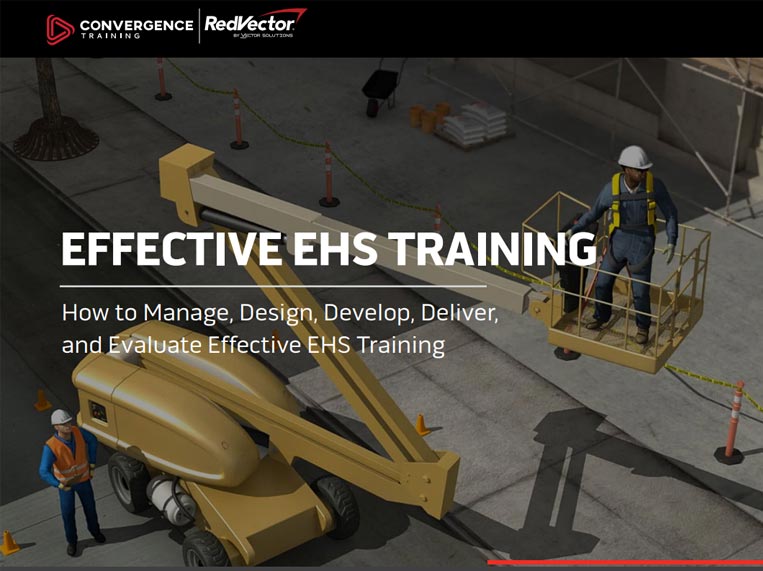 Effective EHS Training: A Step-by-Step Guide
Learn how to design, create, deliver, and evaluate effective EHS training by following these best practices with our free step-by-step guide.