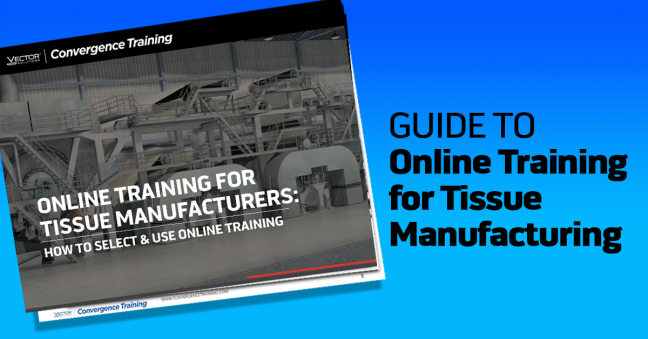 Thinking of implementing online training for your tissue manufacturing workforce? But not sure how to select & use online training?
If so, we've got the guide for you at the bottom of this article.
Before you go, download the free guide and be sure to check out our stunning, 3-D animated tissue manufacturing online training courses, learning management system (LMS) specially made for your industry, and other workplace performance improvement tools.
And please let us know if you've got any questions or would like to set up a preview or demo.
Enjoy the guide to online training for tissue manufacturing and we wish you luck in your search!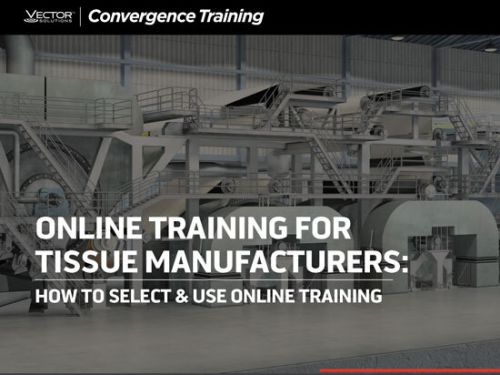 Guide to Tissue Manufacturing Online Training
Download this free guide to learn how to select and use online training in the tissue manufacturing industry. Includes tips on general training, blended learning, online courses and learning management systems, and more.