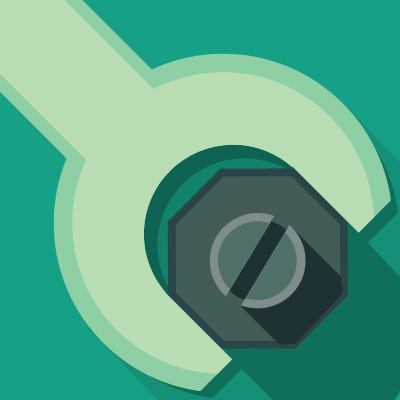 On-the-job training programs, also known as OJT, have a long history in manufacturing. And many times, they're quite effective. However, if they're not well-designed, the results can be less impressive.
What's the story at your workplace? Are you struggling to get better results from your on-the-job training (OJT) programs?
If so, here are some quick tips to keep in mind. Use the Comments section below to add your own or ask some questions, too.
Convergence Training is a training solutions provider with a long history of creating training in many industries.
Learn more about our training management solutions, eLearning course libraries, and custom training solutions.
 Get a team and a structure
Many OJT programs suffer because they're not well thought-out, planned, or staffed. Click here to read more about creating a well-planned OJT program.
Training is more than just telling
If you think telling your workers how to do something is the same as training them, you're going to be disappointed. Click to learn why people forget what they're told unless they're trained effectively.
Remember your workers are adults
Adults learn differently than children do. Training that's designed with the learning needs of adults in mind tends to be effective. Training that wasn't build with this in mind tends to fail. Click to read more about adult learning principles.
Follow these steps for effective training sessions
There are some tips you can keep in mind that will help you deliver training more effectively. Click to read nine steps of effective training.
Consider using a learning management system (LMS)
Learning management systems provide tools and features that make it easier for you to implement your OJT programs. Click to read about how to use an LMS for your OJT program and how using an LMS can have a positive effect on your bottom line.
Consider using a blended learning solution
Use as many kinds of training as you can in a blended learning solution–instructor-led, field-based, written, elearning, video, social learning, and more.
Add a mobile component
Add mobile devices to allow workers to access your training library at any time from the field.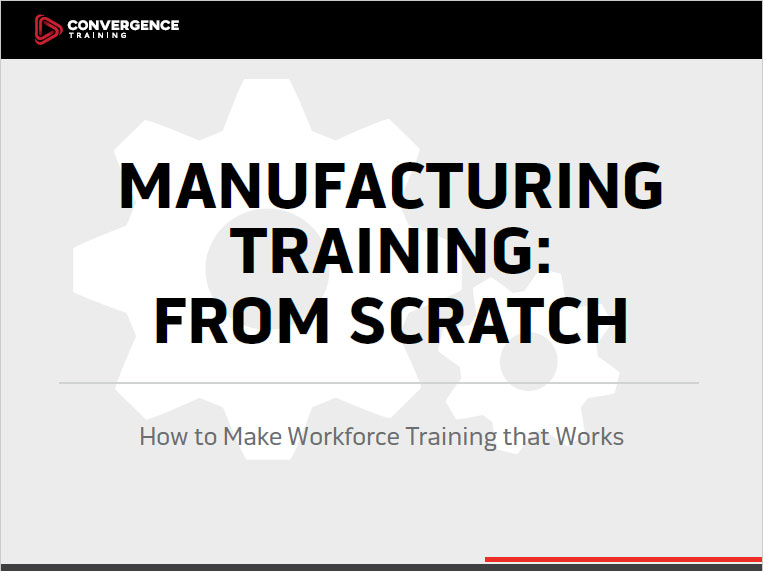 Manufacturing Training from Scratch: A Guide
Create a more effective manufacturing training program by following these best practices with our free step-by-step guide.