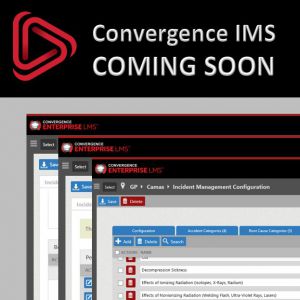 Need help keeping track of workplace incidents, such as injuries, illnesses, property damage, and more?
How about reporting and acting upon near-misses and safety observations?
If so, you'll be happy to know that our new Incident Management Software (IMS) is coming soon.
Here are a few of the things you'll be able to do with our new IMS:
Create, edit, manage, and track the status of incident reports
Attach associated incident documents and images, including digital photos and videos
Select involved personnel directly from the system
Document OSHA-recordable and MSHA-recordable injuries and illnesses, and submit those directly to OSHA and MSHA
Identify root causes
Prescribe, record, and track corrective actions
So, stay tuned for more!
Until then, you may be interested in reading our HOW TO CONDUCT AN INCIDENT INVESTIGATION blog article. And don't forget to download our free Job Hazard Analysis Guide, below.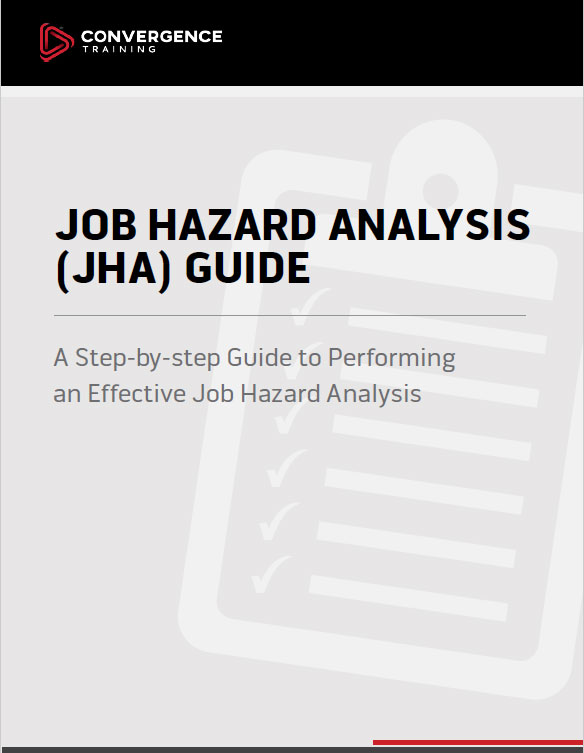 Job Hazard Analysis Guide
Learn how to perform a job hazard analysis on the job with our free step-by-step guide.